Candles
From fragrance to lifetime candles, we carry an extensive variety of candles.  Candles for any occasion . . . Christmas and Advent, Thanksgiving, Everyday. 
Yankee Candle • Northern Lights Candles • Root
Luminara • Lifetime Candles by White River Designs


In 1969, Michael Kittredge began making candles in his garage.  Yankee Candle would go on to become the country's best selling candle brands with more than 100 scents for every occasion.  All fragrances are put through a rigorous screening process where they are reviewed and tested by a highly skilled team of professionals in order to ensure the candle has optimal strength and quality experience both in store and at home.  Yankee Candle's master candle makers produce more than one million jar candles per week at the company's headquarters in Massachusetts.  Yankee candles include natural fragrance extracts and natural cotton wicks.  The candles are designed to maintain the realistic fragrance throughout the life of the candle.
Click here for the list of burn times for all of the Yankee Candle sizes.
These premium quality candles have been made in America since the 1970's.  President and CEO Andy Glanzman and his wife moved in with an elderly friend who needed assisted living care.  The friend had taken up candle-making as a means to see in his old farm house which had no heat or electricity.  Glanzman and his wife learned alongside their friend, though not out of necessity, but as a means to warm the heart.
Beautifully designed, Northern Lights are a best seller.  Fantastic scents and gorgeous glass make wonderful accents to your home.

 Root Candles is the leading supplier of liturgical candles because the 100% pure beeswax content makes them the candles with the longest burn time per hour.  With more than 140 years of craftsmanship behind them, Root Candles has developed unmatched quality in the candle industry.  Root made in America by a family-owned company.  Root candles are a natural beeswax candle that is lightly scented and colored using natural color palettes.  You will not find a higher quality candle than Root, whose Collonette 7" taper burns at 2-1/2 hours per inch and whose Arista 9" taper burns at 1-1/2 hours per inch.  THESE are the longest burning candles!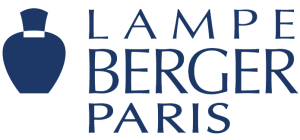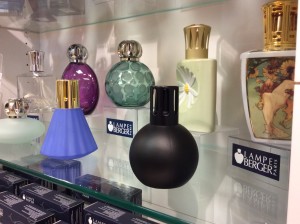 Created in 1898 by a pharmacist in Paris, Lampe Berger was the solution to a sepsis problem in hospitals at the time.  It has become a staple in the world of purifying the air in enclosed spaces over the past 110 years.  Lampe Berger purifies and perfumes the air in offices, living rooms, kitchens, and beyond.  The patented system does not simply mask unwanted odors; it virtually destroys them, leaving the air purified.  With lamps of all colors to match any décor and scents to soothe, Lampe Berger is perfect for any enclosed space where killing odors is desired.
See how easy Lampe Berge is to use!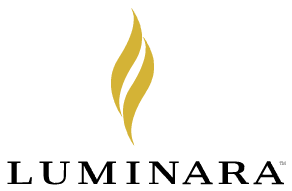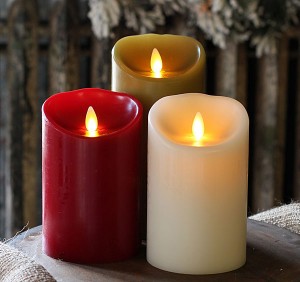 Set it and forget it.  The flameless Luminara candle is the highest quality in the marketplace with a flame that randomly flickers as it burns.
Safe for children and for pets with a battery life that averages 500 hours. This real wax candle has a unique light with a random and realistic flame pattern that flickers inside a plastic or wax shell.  Unlike regular candles, flameless candles neither melt nor require disposal.
Change the battery for lasting elegance in your home.  Looks like a real flame!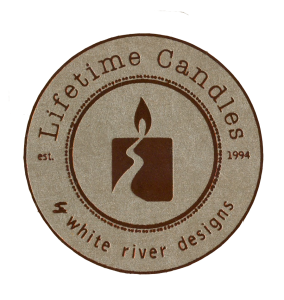 These stunning candles are filled with a smokeless, odorless candle oil which can be refilled. Inside the glass with the oil are preserved natural and man-made accents including fruit, seashells, greenery, handcrafted and handpainted butterflies.  Lifetime candles come in a variety of sizes and varying themes and make a great gift for the person who has everything.  Click here to learn how they work.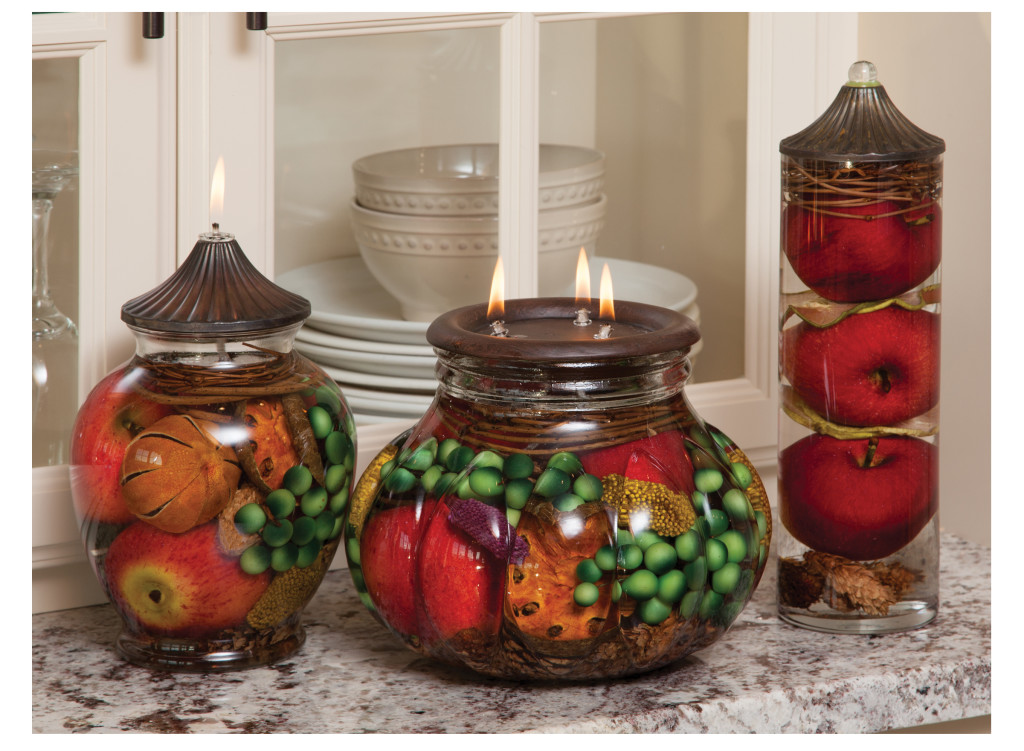 Candle Accessories
Candle Accessories complete the look!  Yankee Candle car jars, plates and holders, home air fresheners, tart warmers, reed diffusers, votive candle holders, and neutralizing beads.  Can't find it?  Let us find it for you.
Candle Tips
• Keep your wick trimmed to 1/8"• To clean a wax candle, use a nylon stocking to bring back the luster.
• Allow the top of the candle to become a complete pool of liquid for the best scent.
• Never leave candles unattended (unless flameless) and burn on a heat resistant surface.
• Dispose of when ½" of wax remains.
Articles
• How to use your Lifetime candle