'Tis the Season!
Holiday starts at Annie's.
Two great locations with lots of great parking.
Don't want to drive? Call us 8 AM – 9 PM for stay-at-home shopping.
We'll ship your gifts OR . . . we'll hold them until you come in.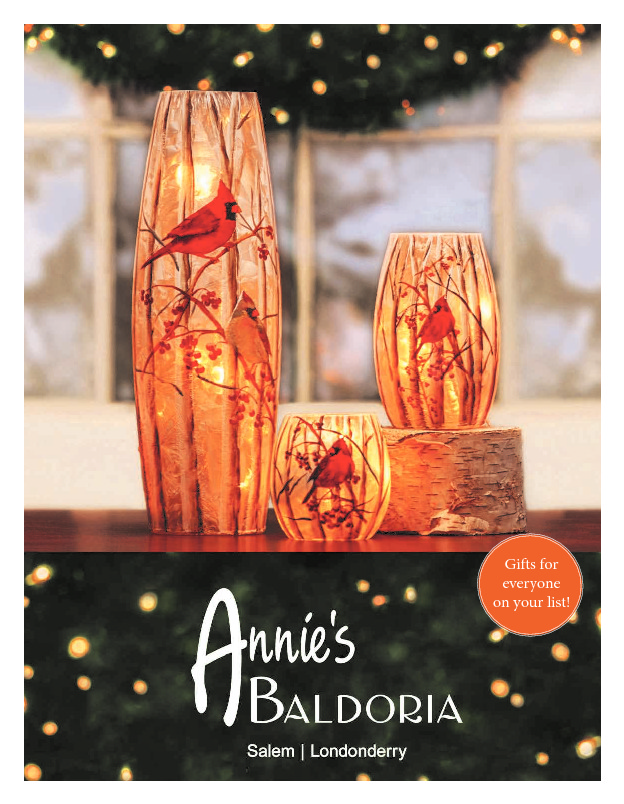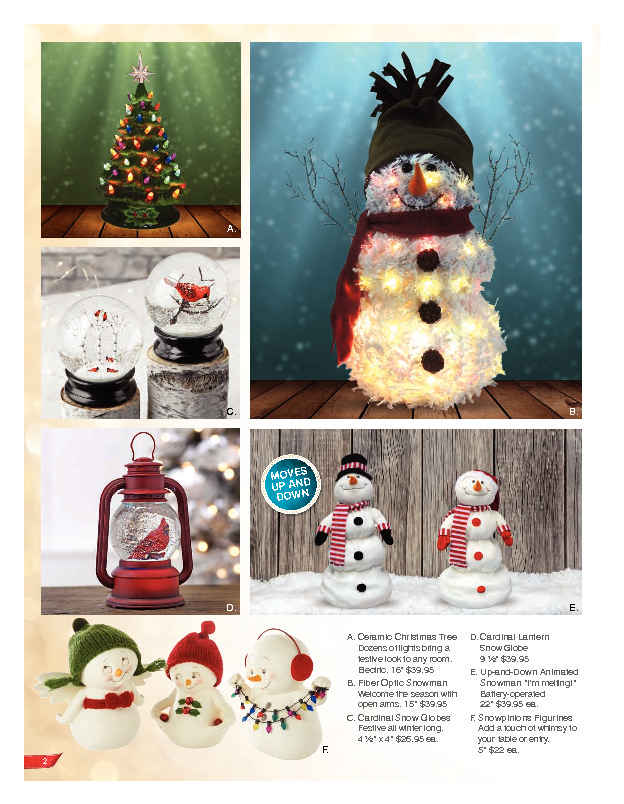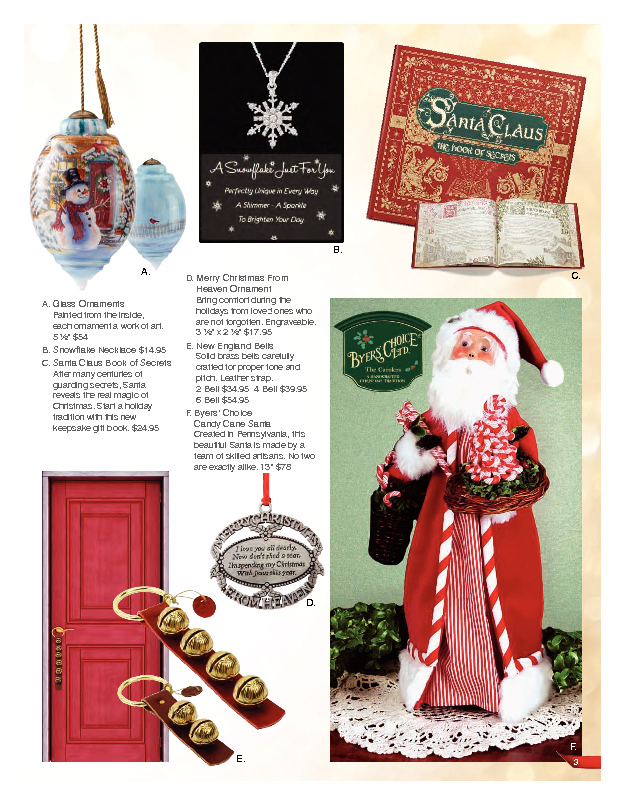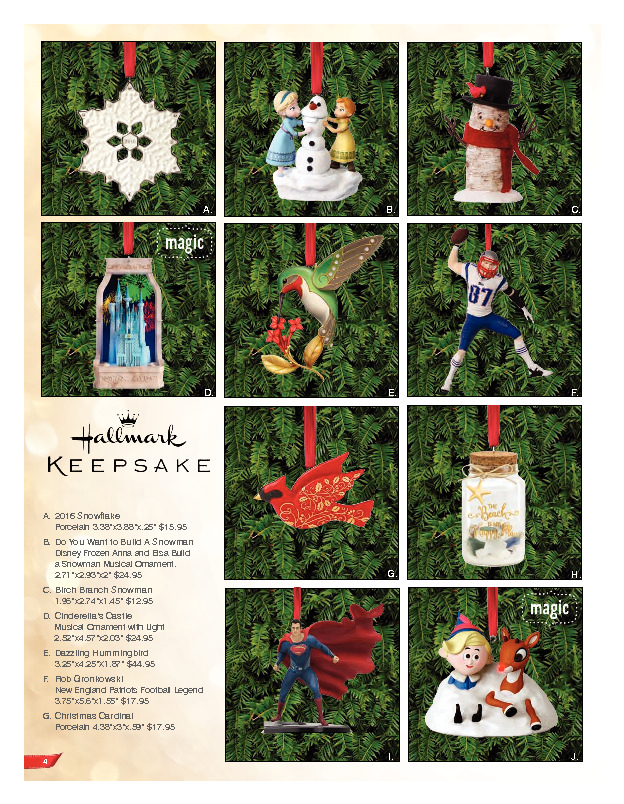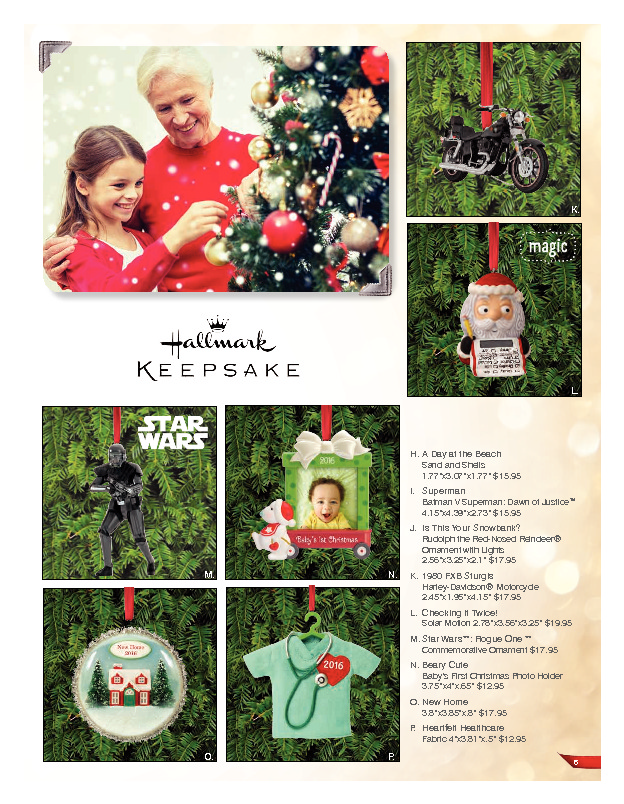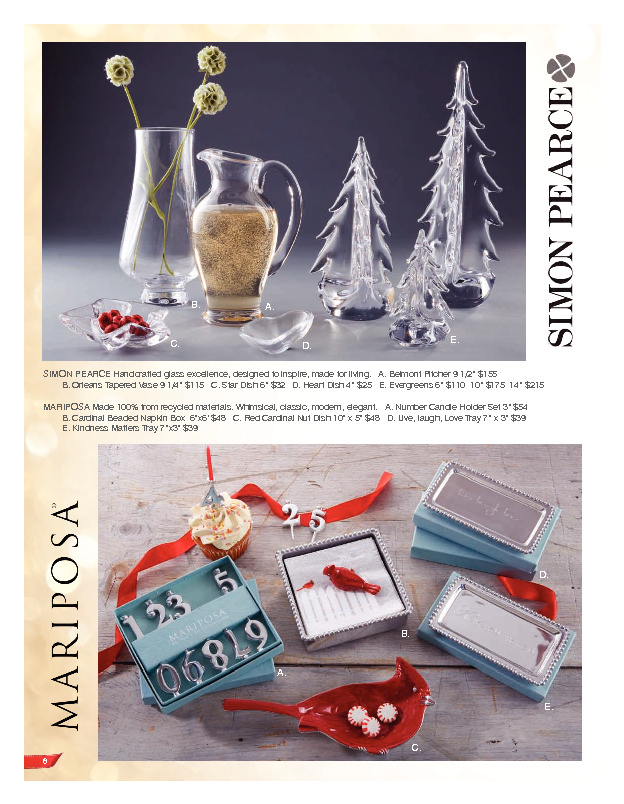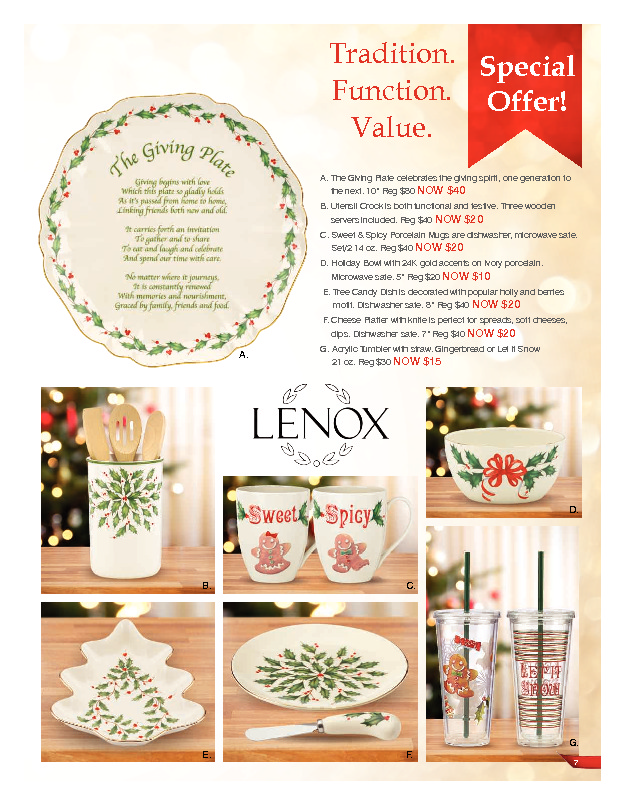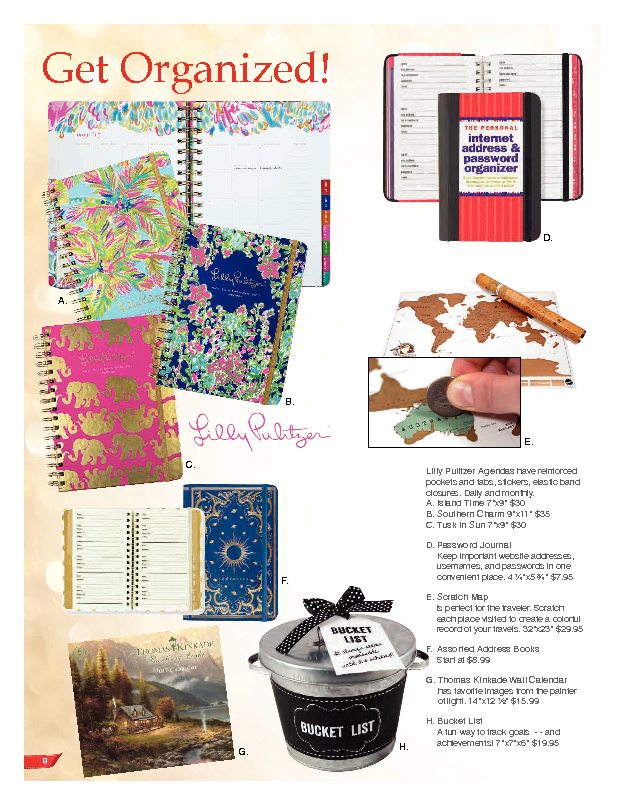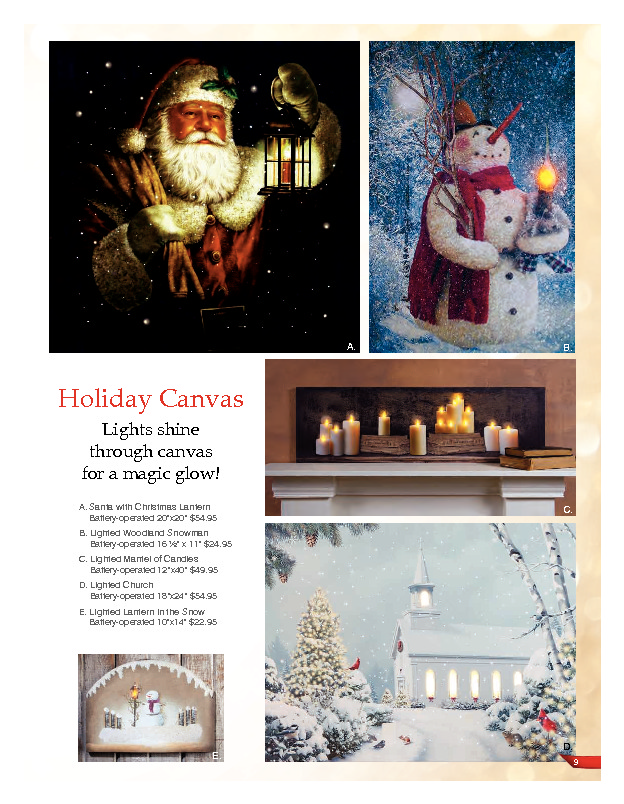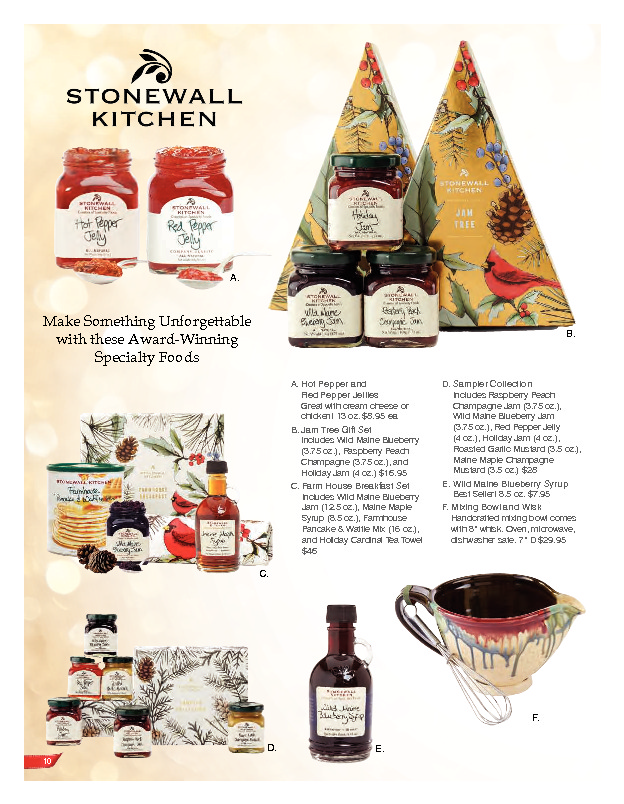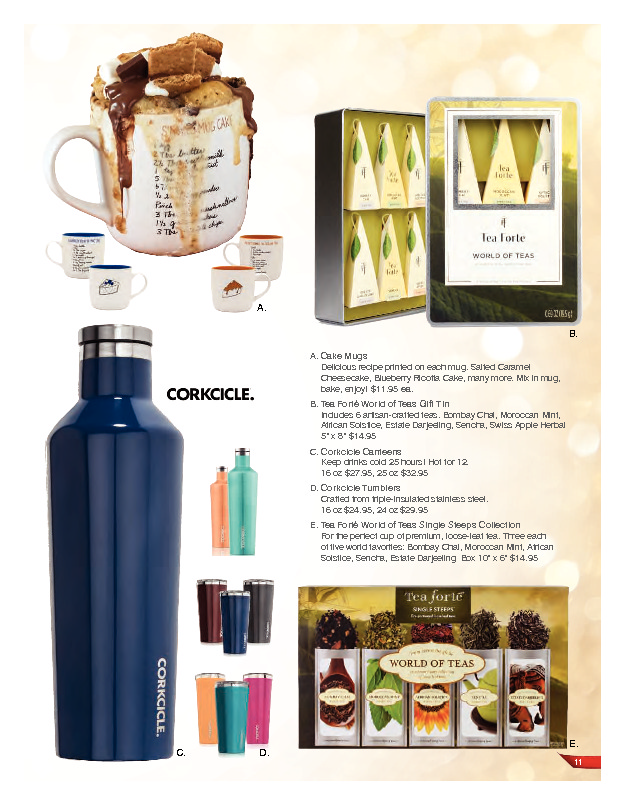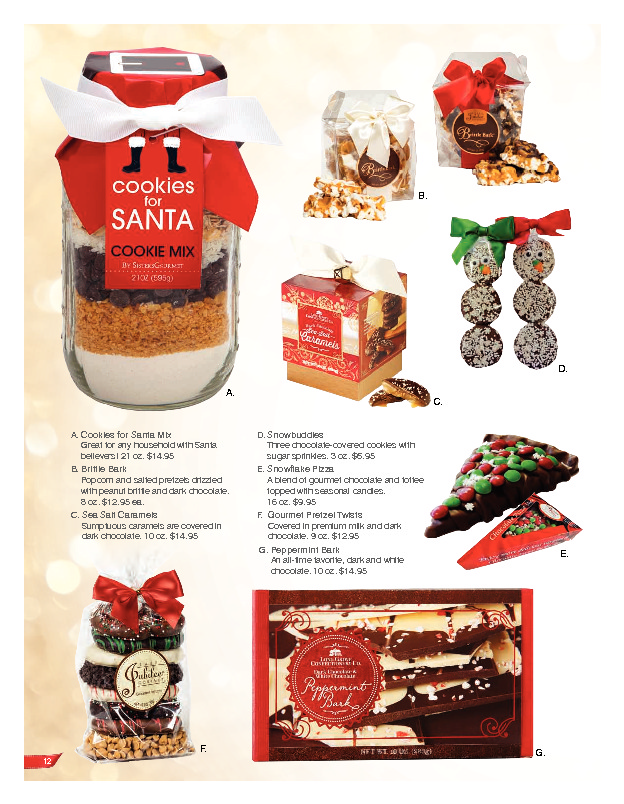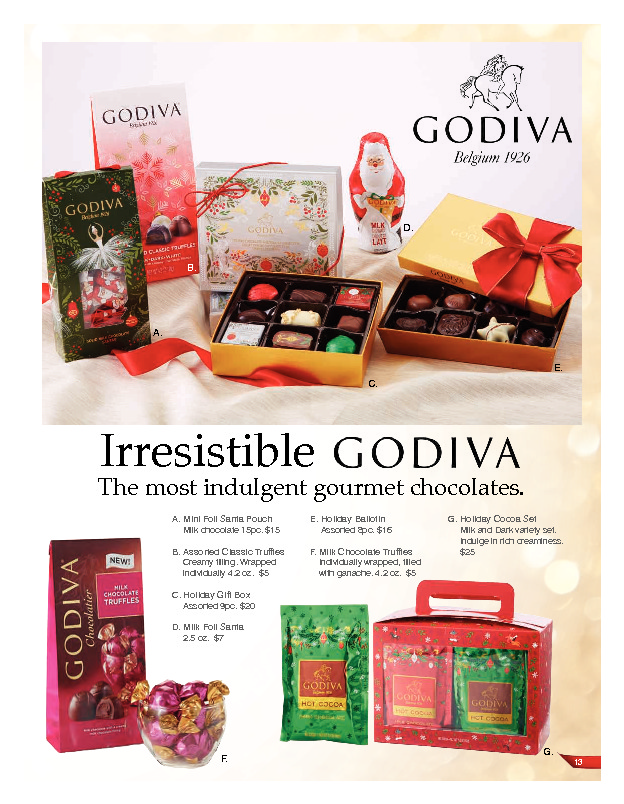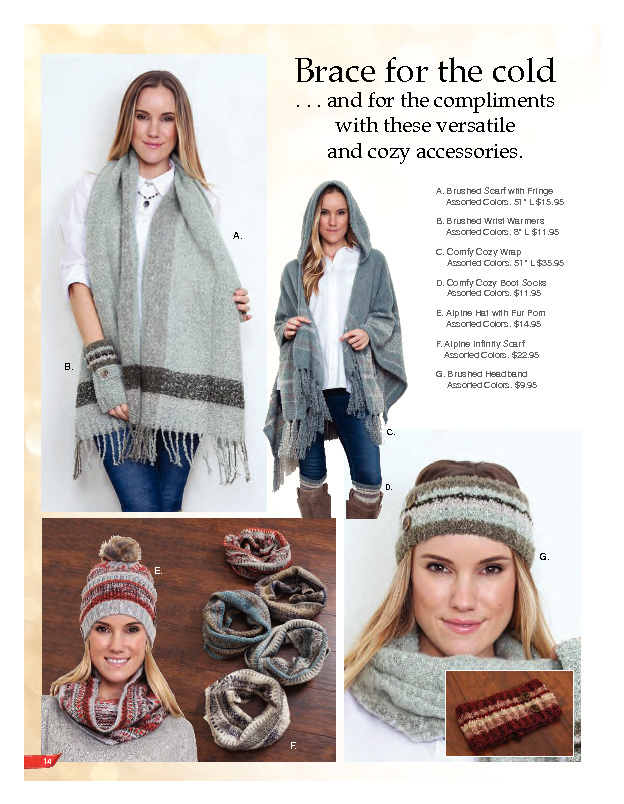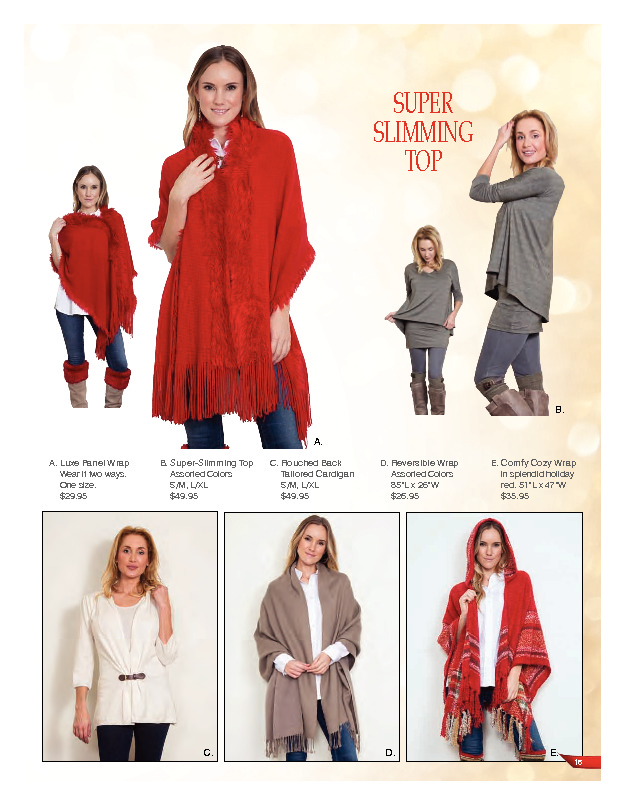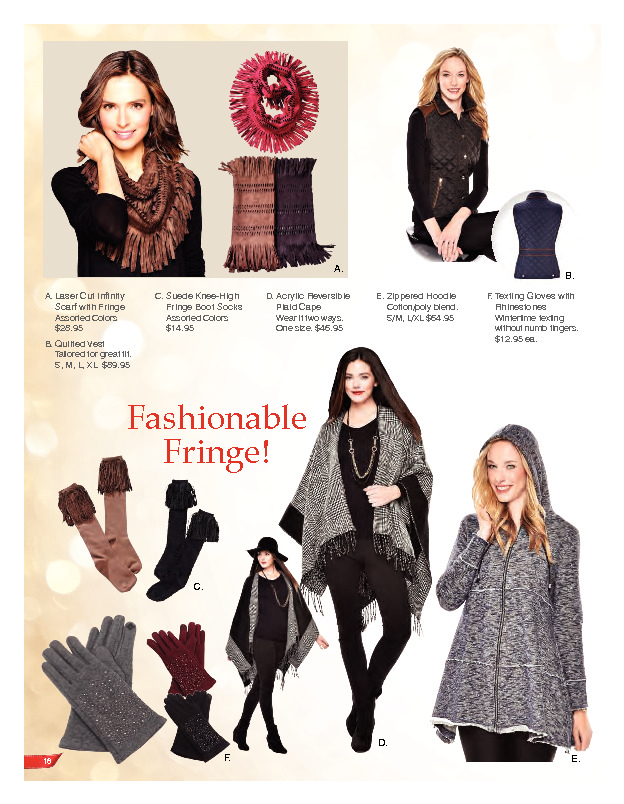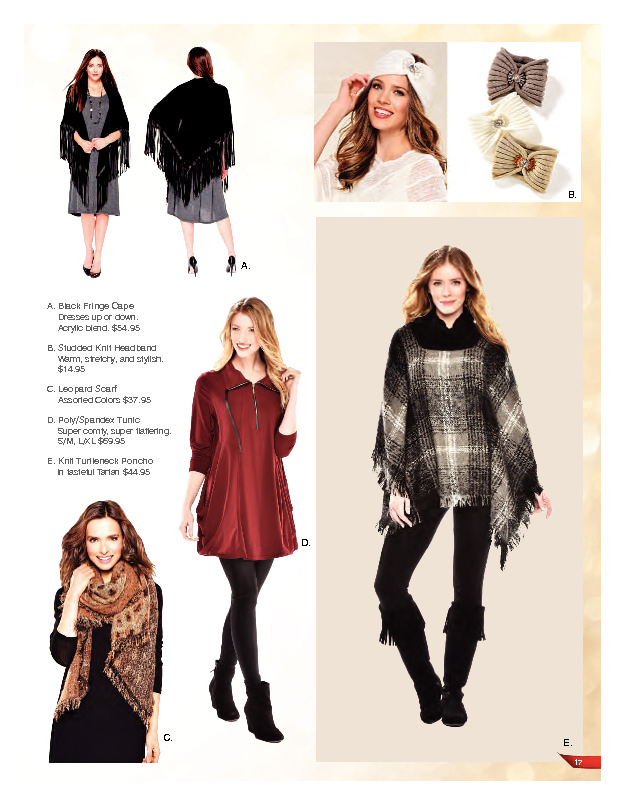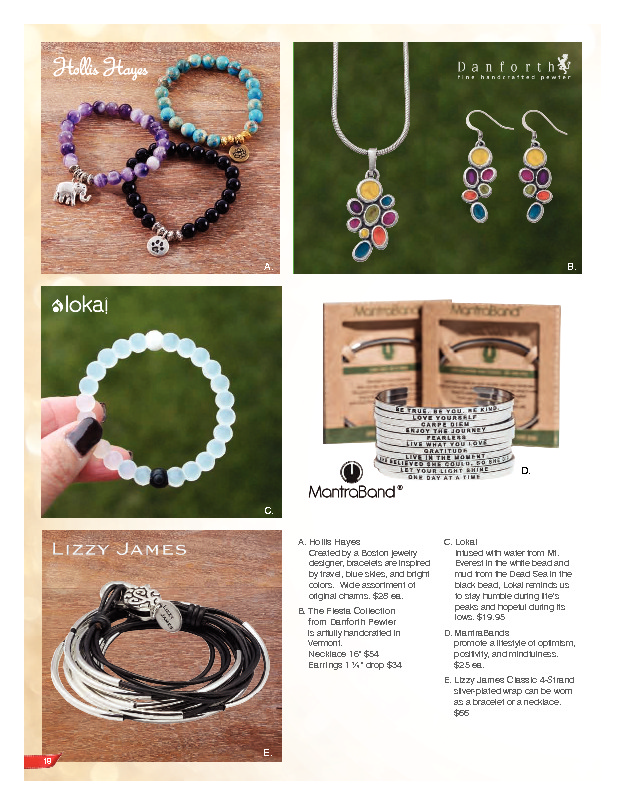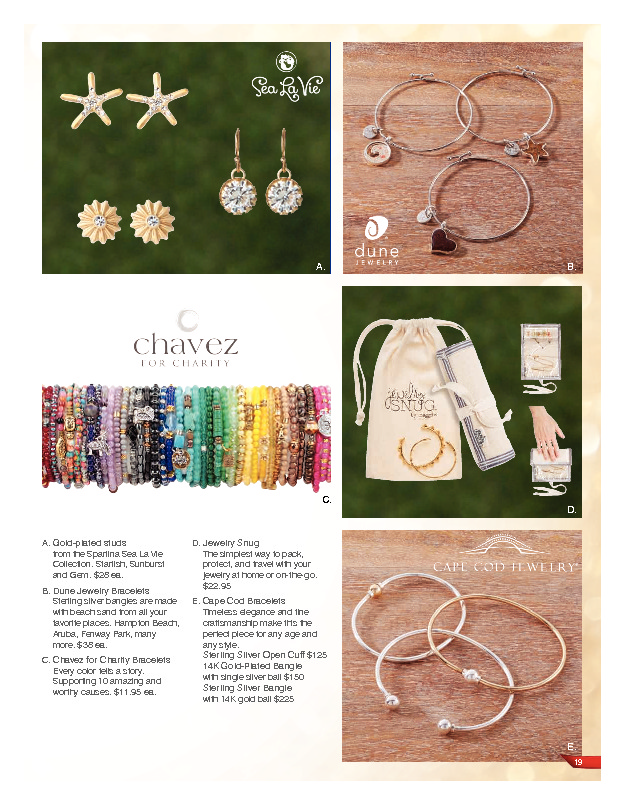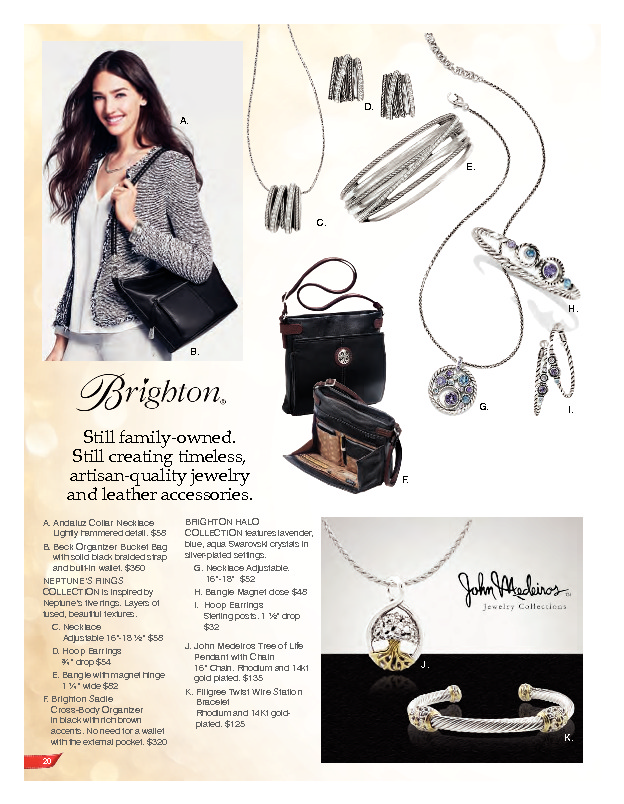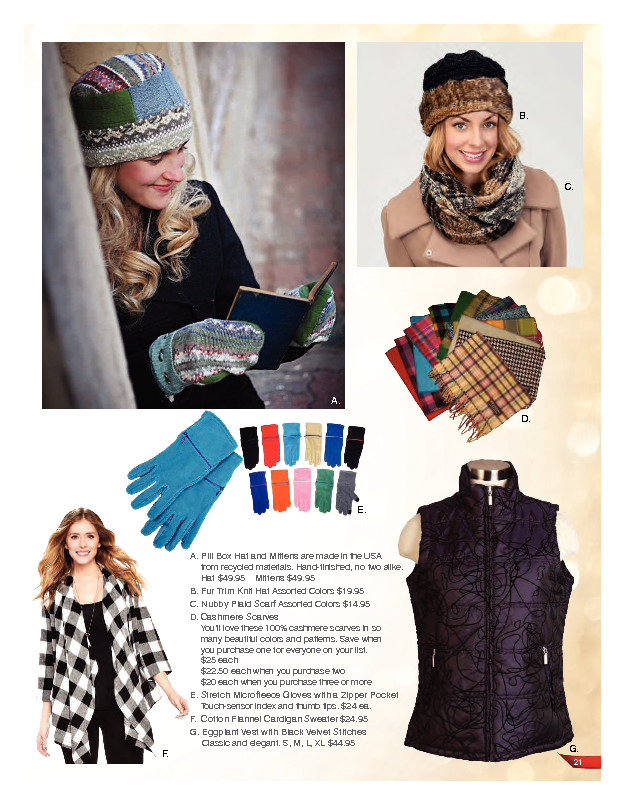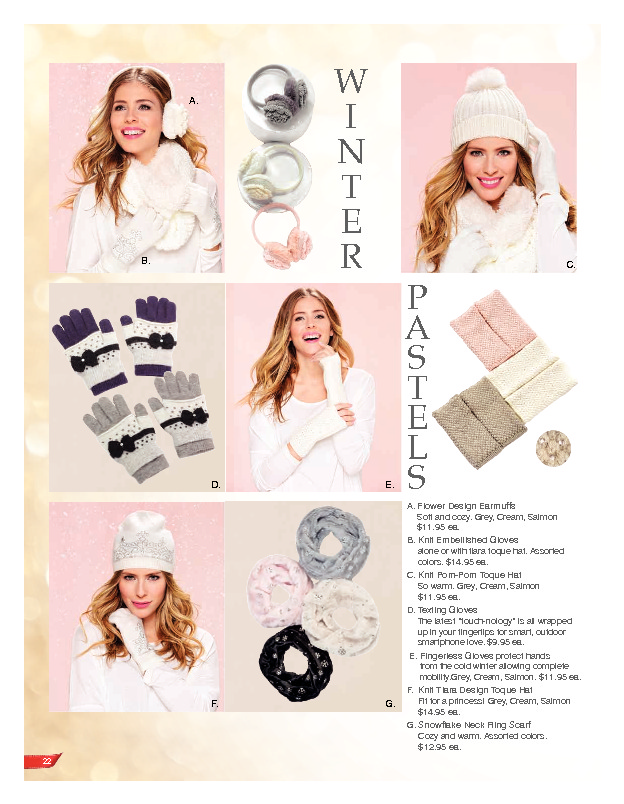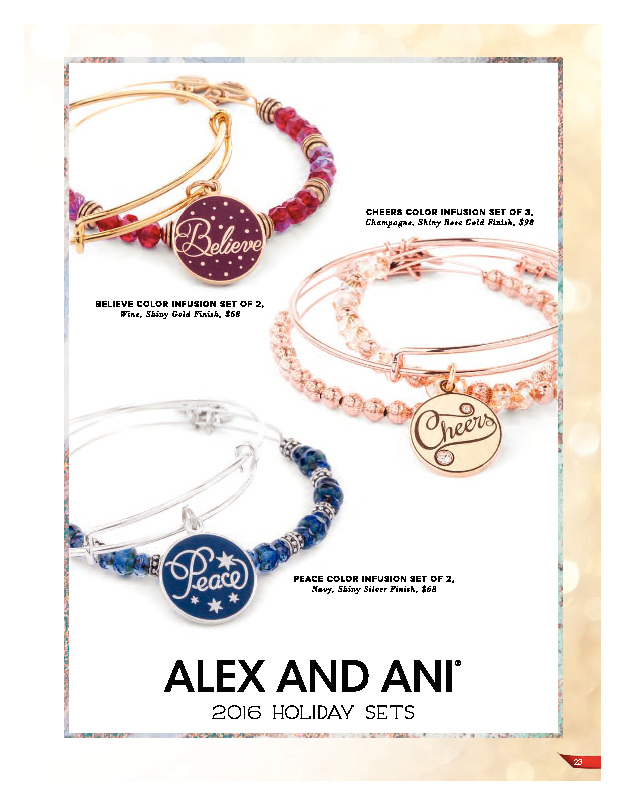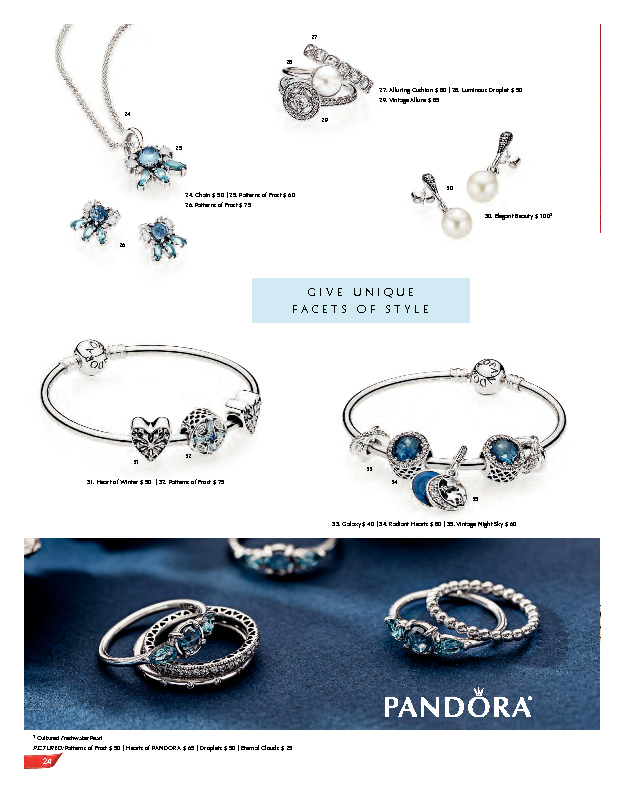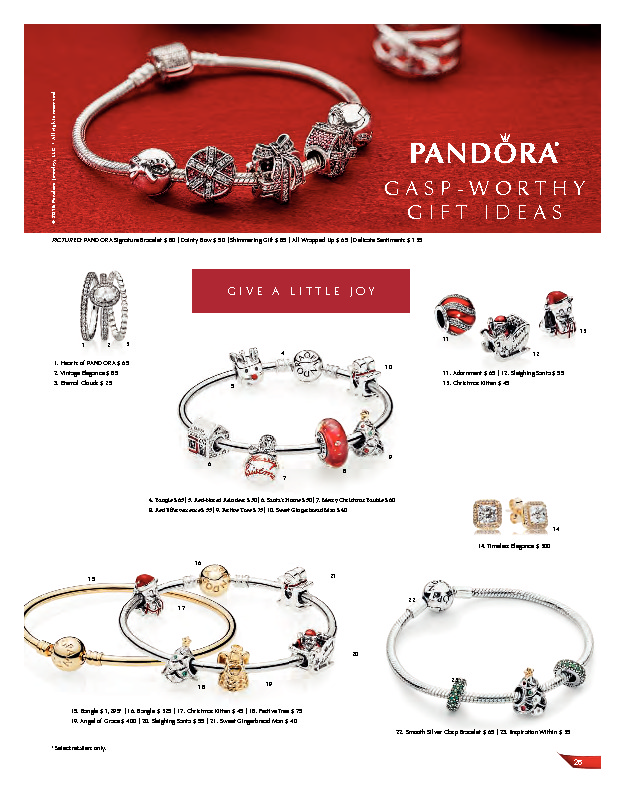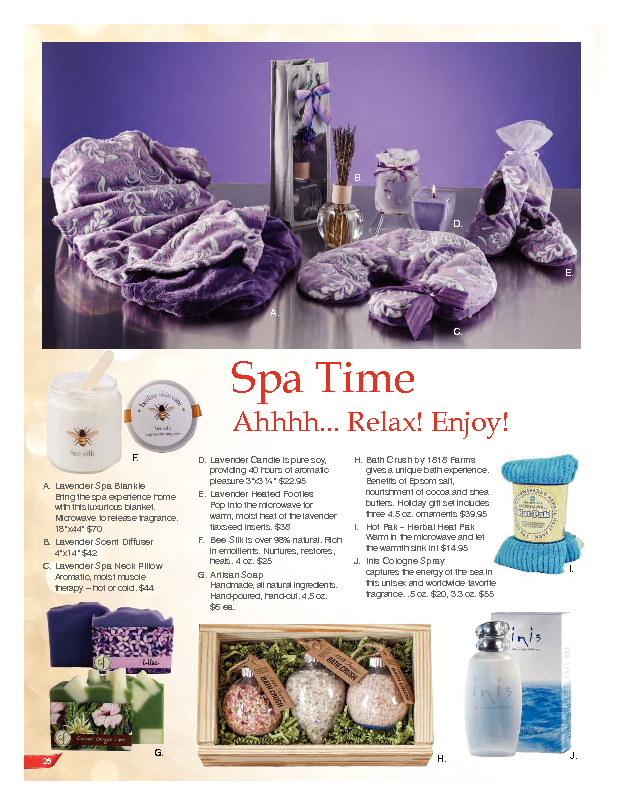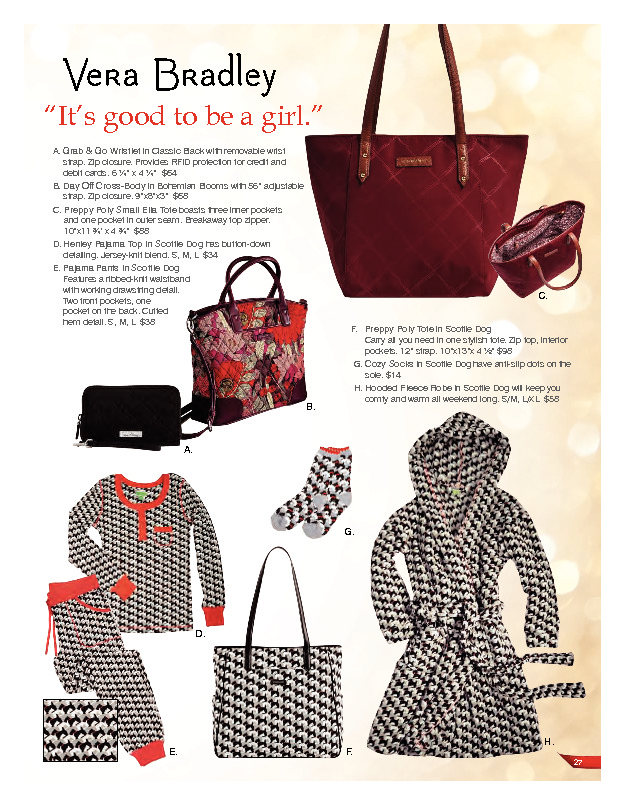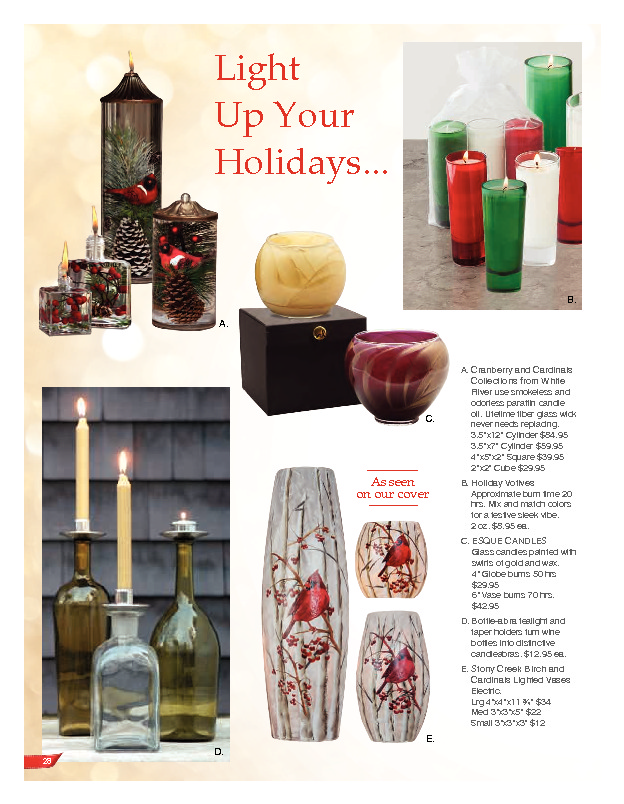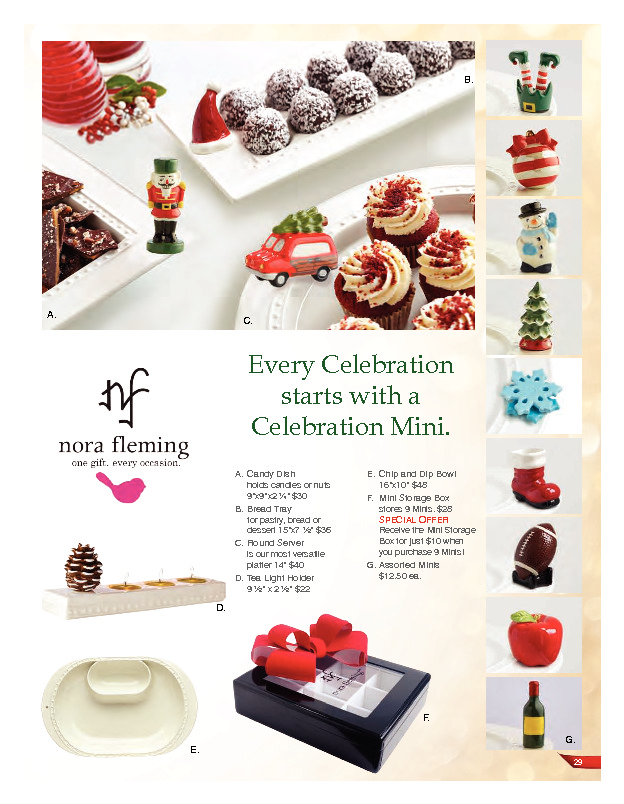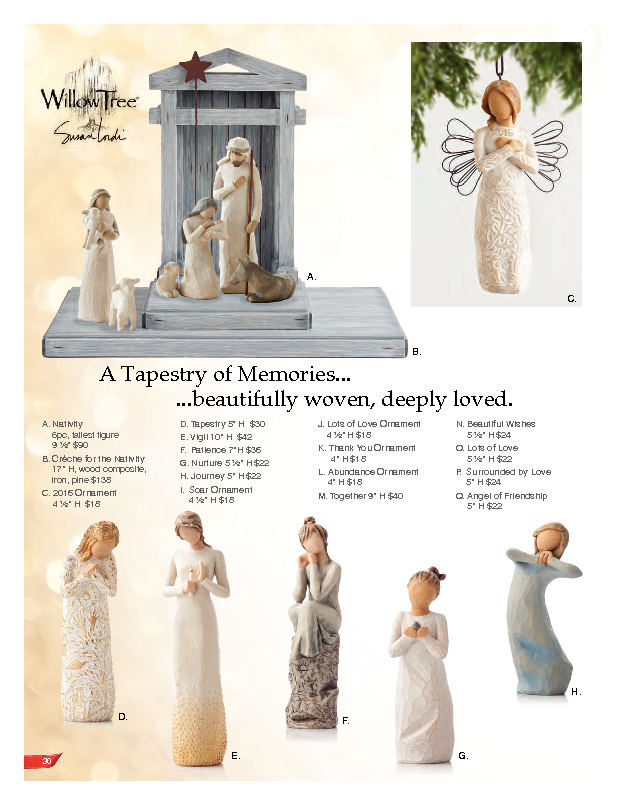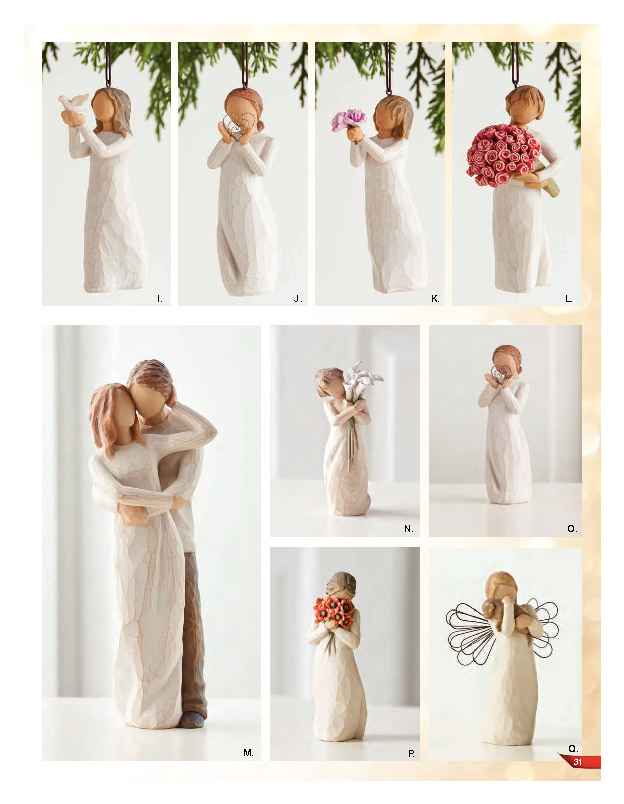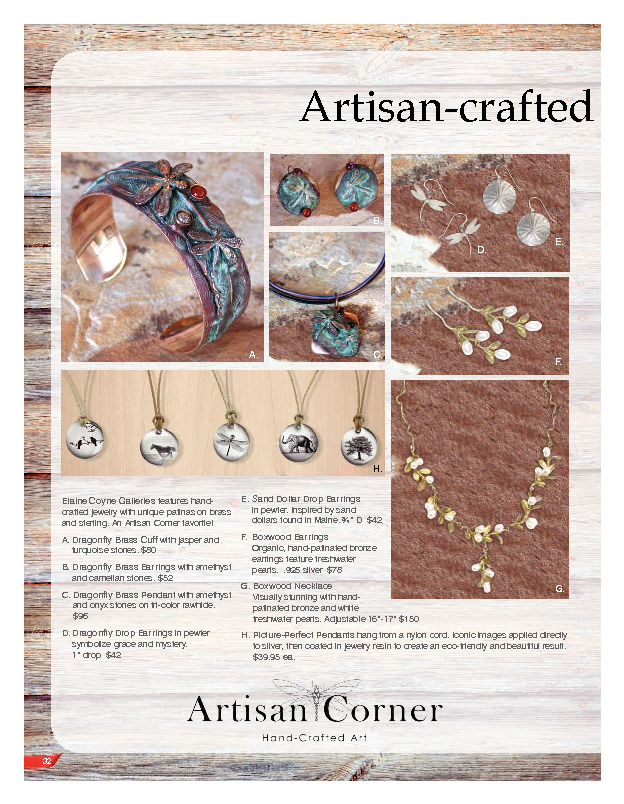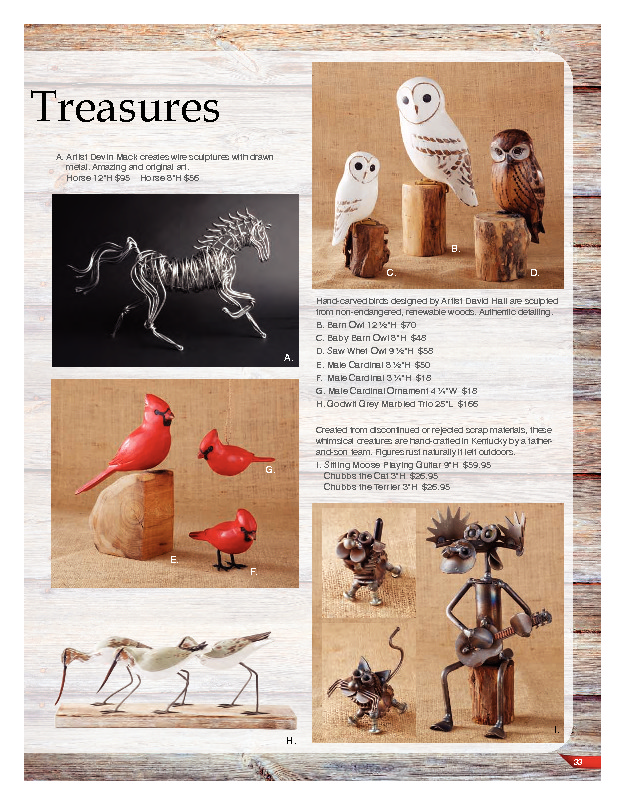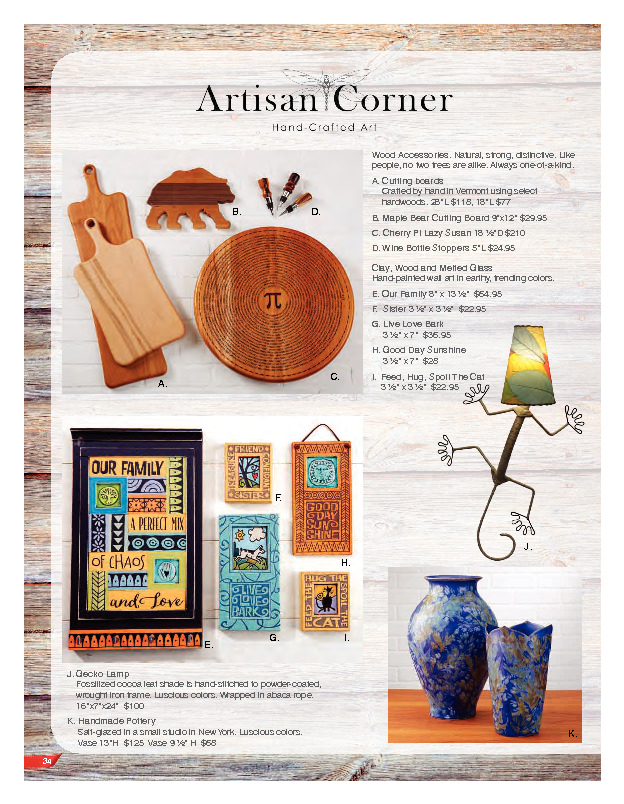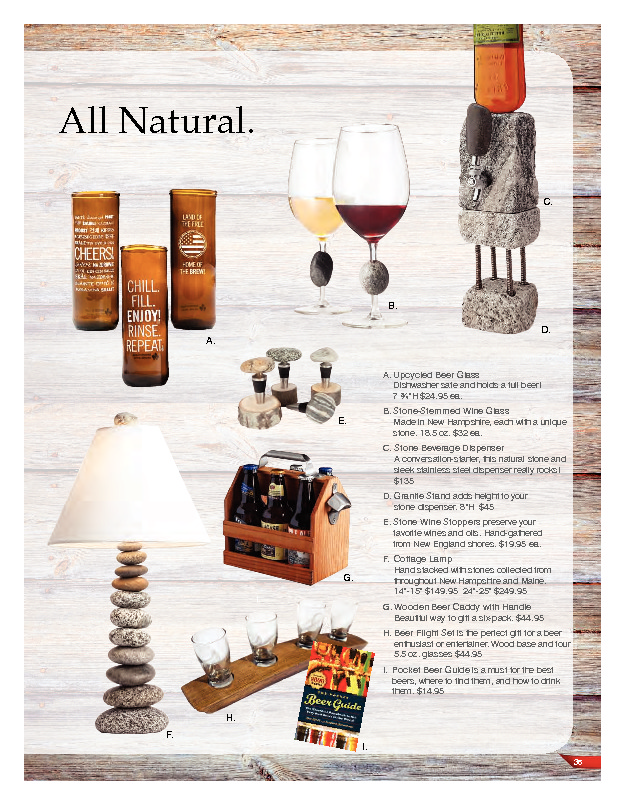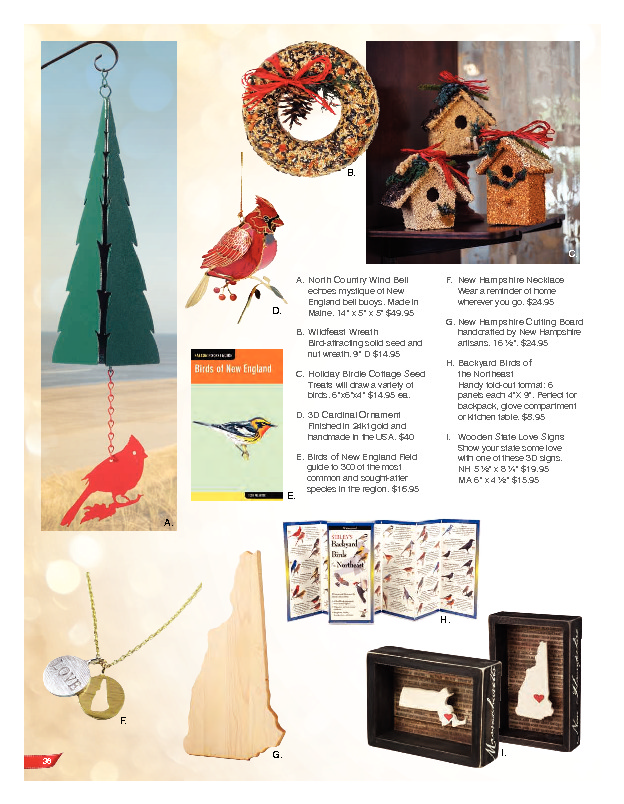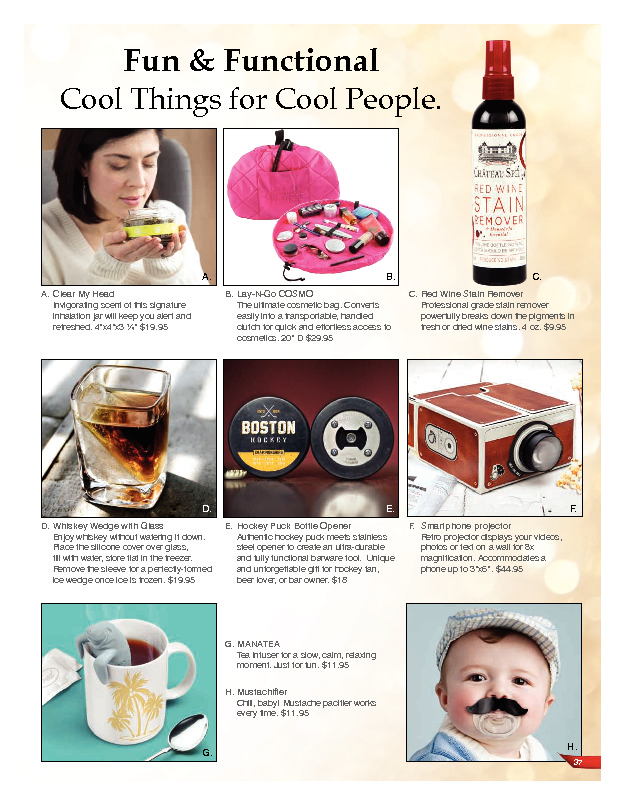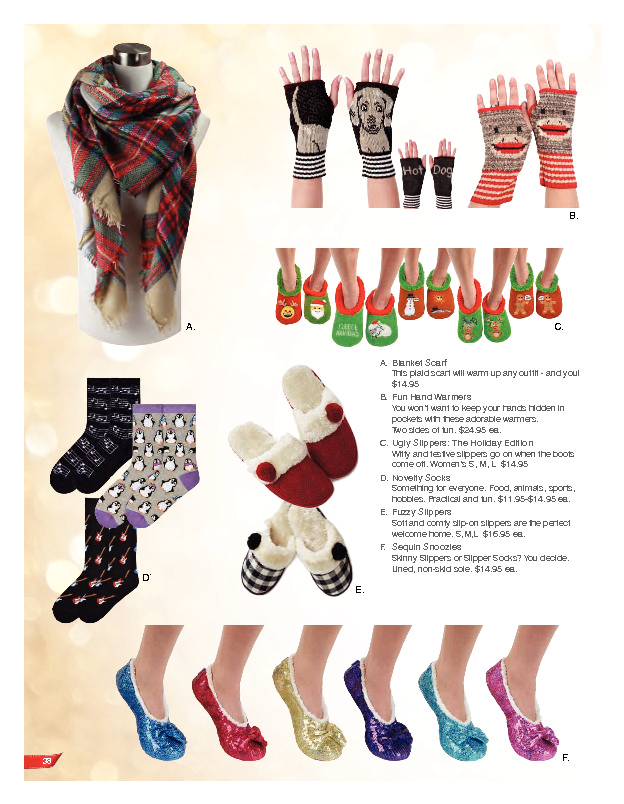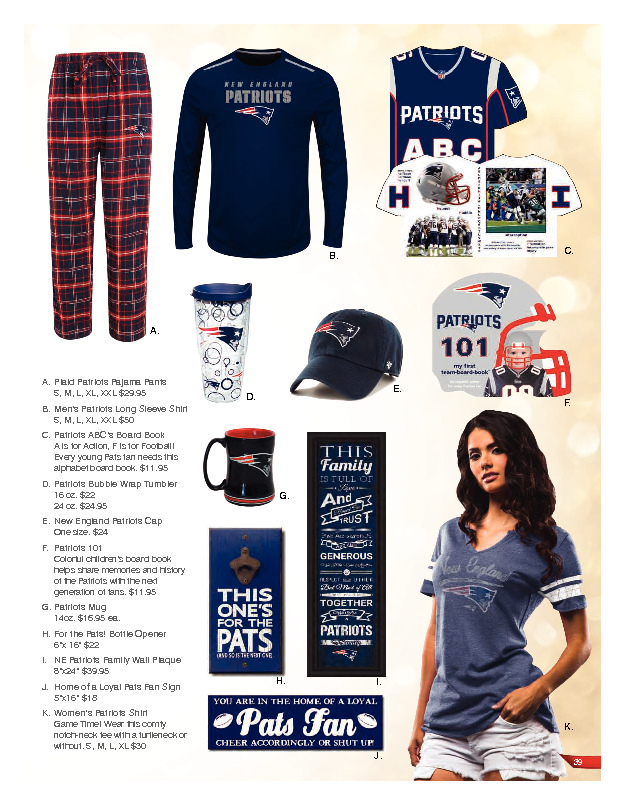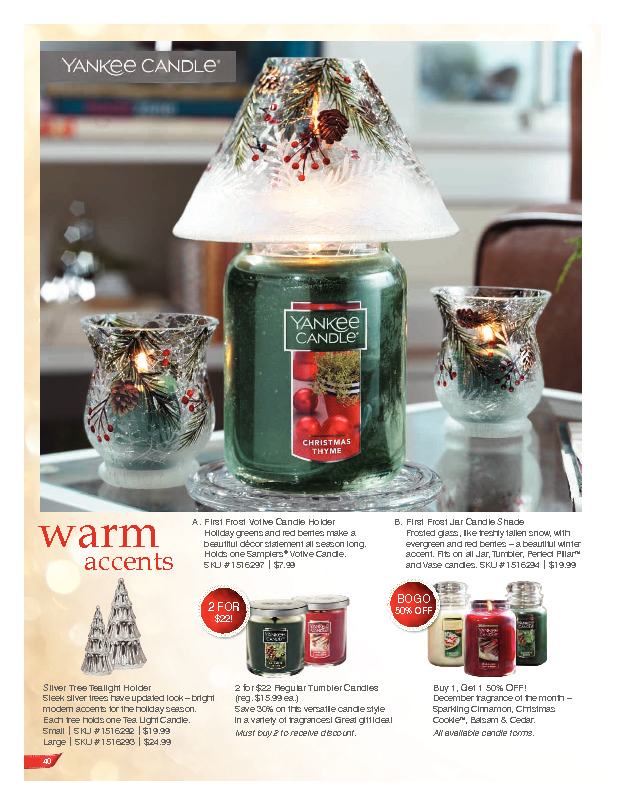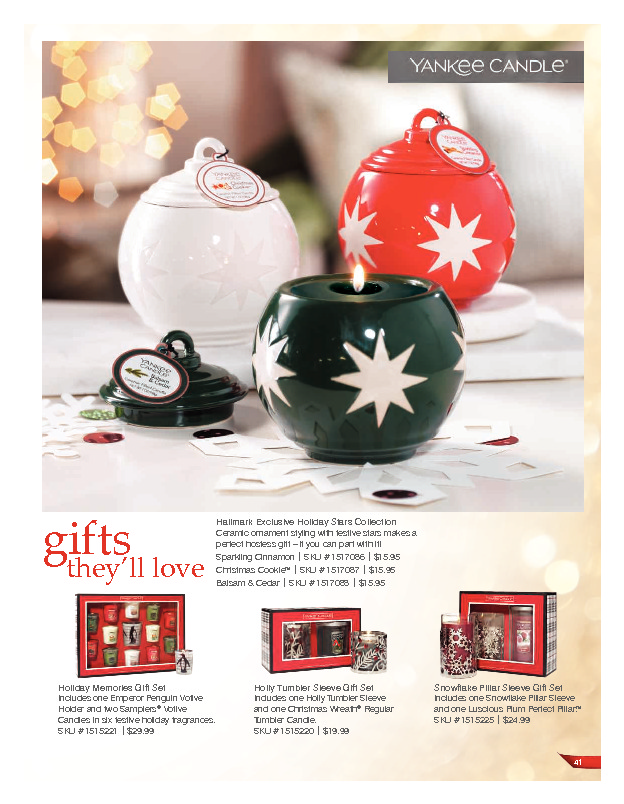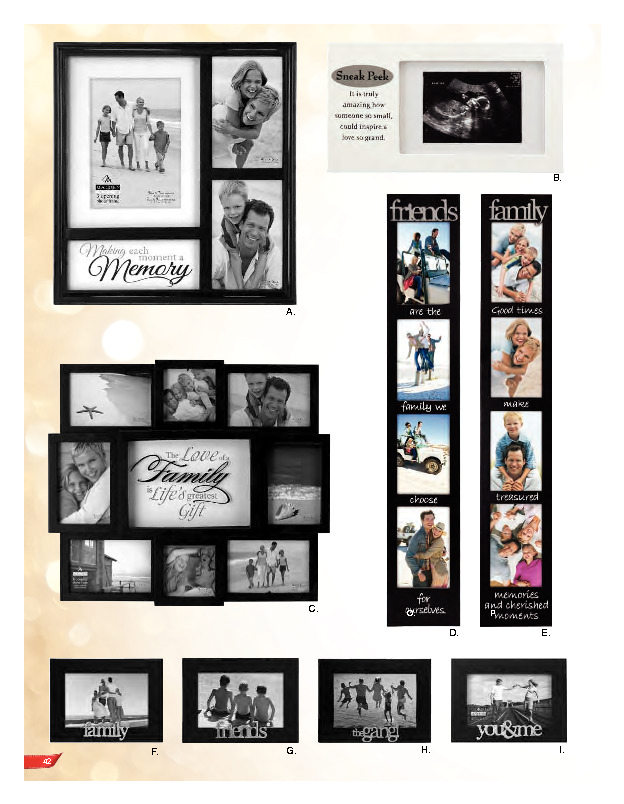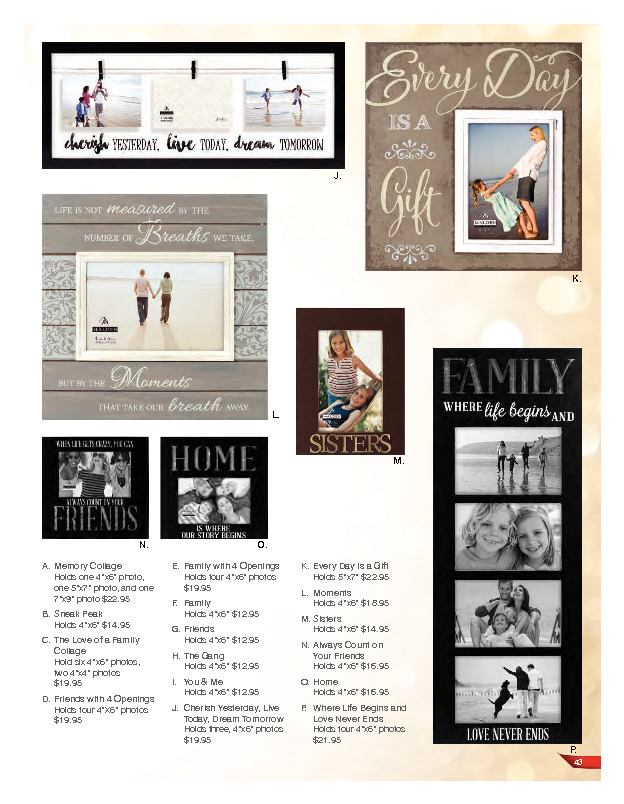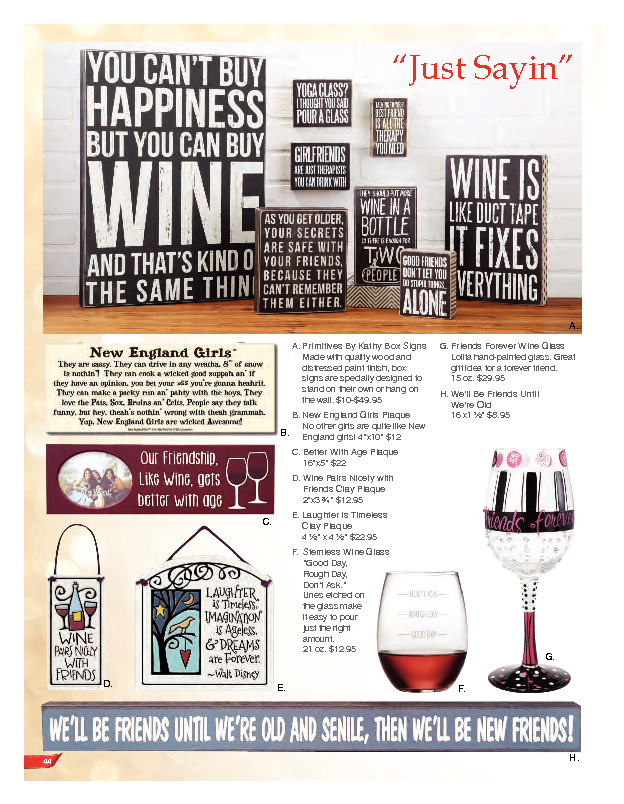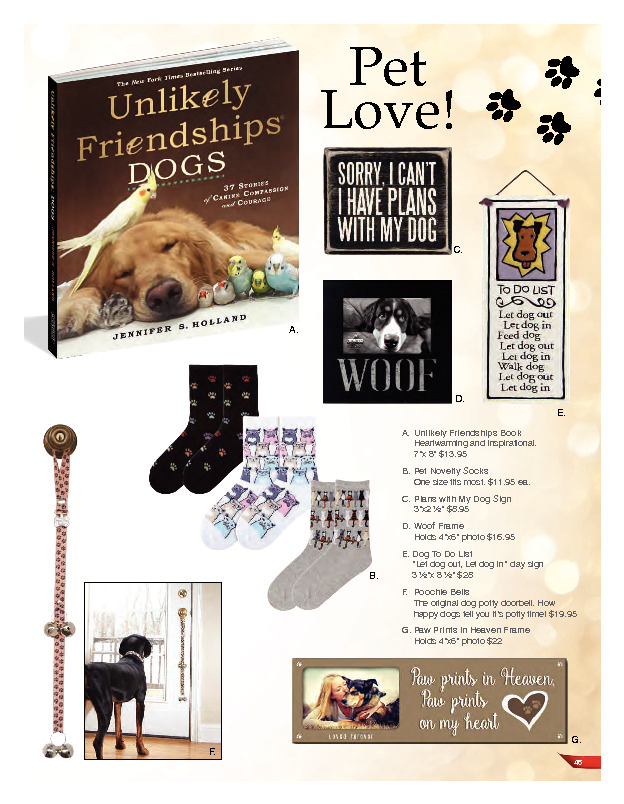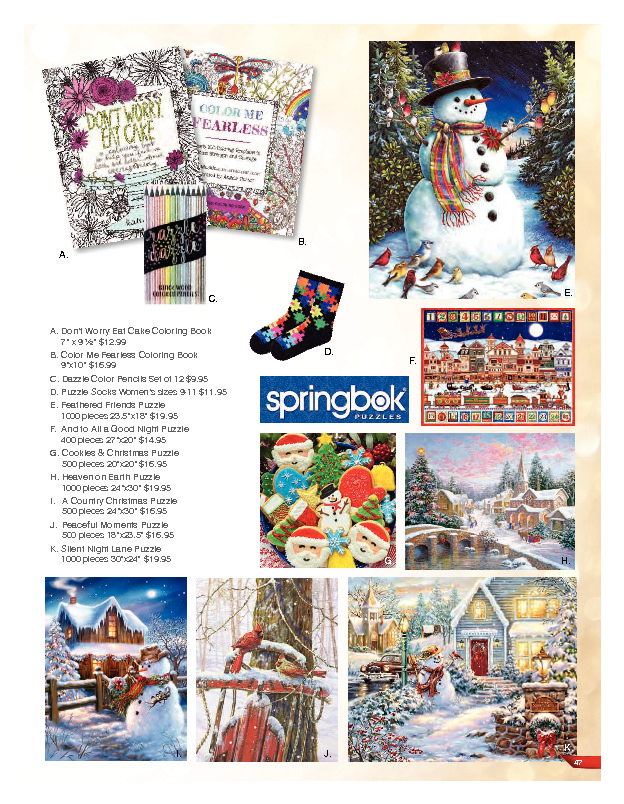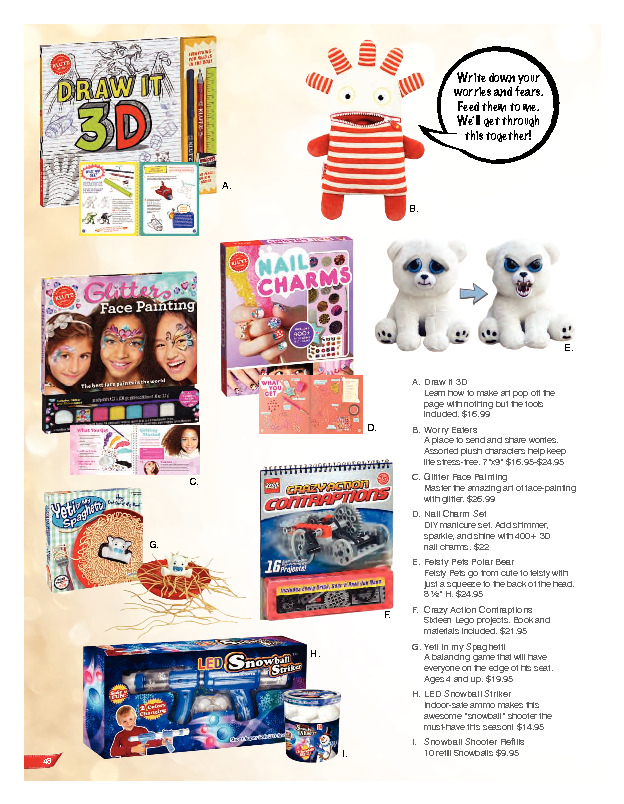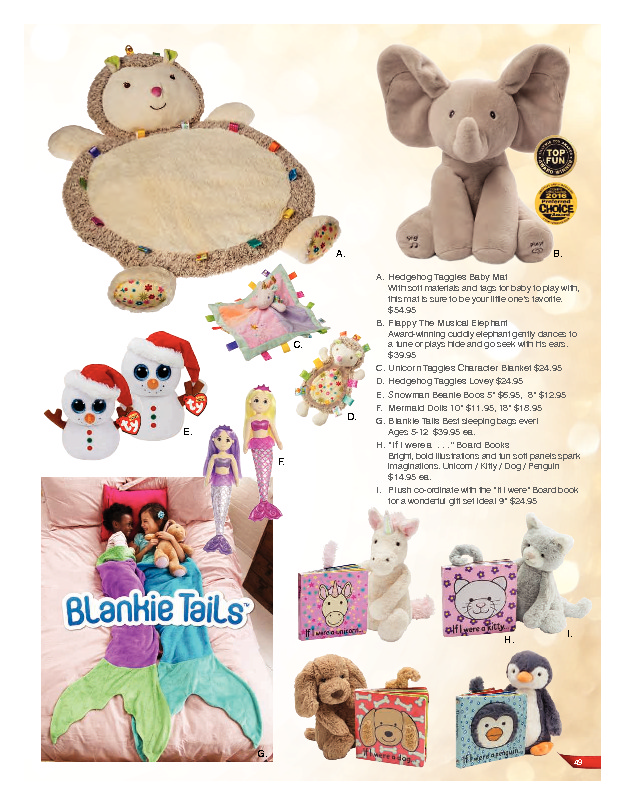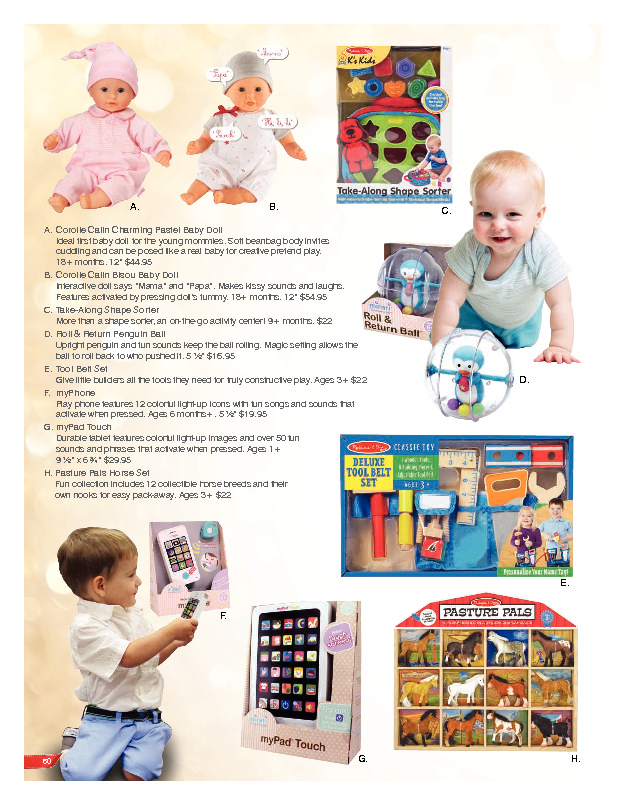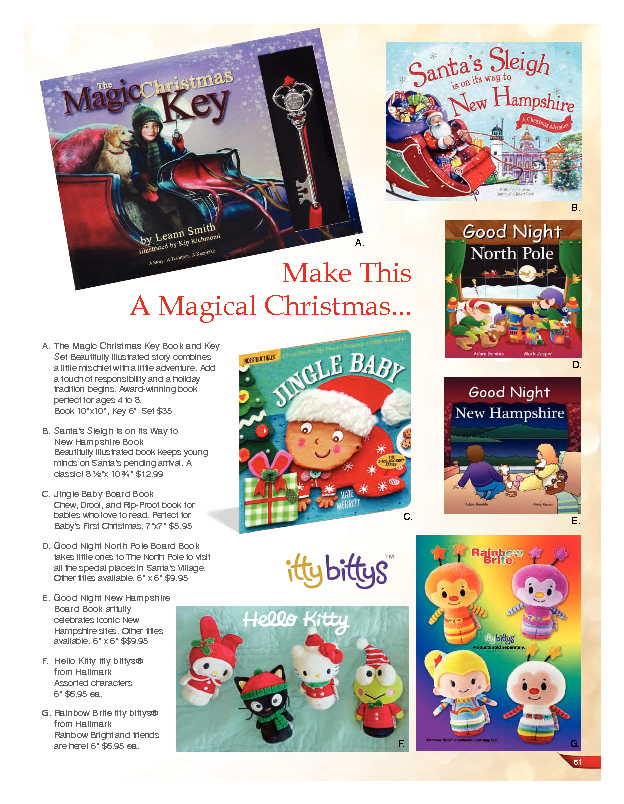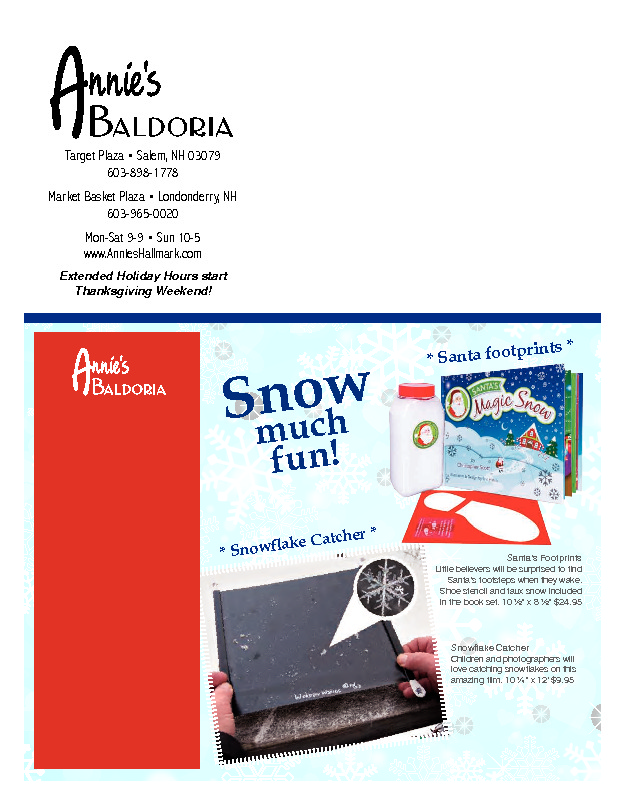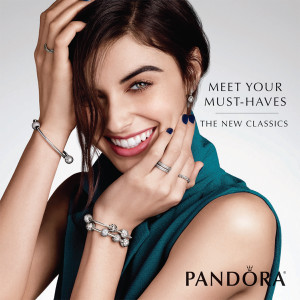 Each year, spring and fall, we send product catalogs to introduce exciting new items that can be found in our stores.
In addition to our own store catalogs, Hallmark releases a new Keepsake Ornament Dreambook
every spring and Pandora releases a gift guide quarterly.
See something you like?
Give us a call at 603-898-1778 and order it over the phone! We offer FREE SHIPPING on orders of $50 or more*
*Click here for more details on free shipping policy.