Kids
We have a fun and unique selection of toys and games for kids of all ages.  Lines you know and names you recognize and love like Melissa and Doug, Klutz, Stuffies and more.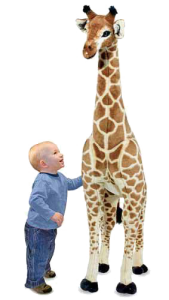 Melissa and Doug founded their business more than 25 years ago while they were still dating.  Operating out of the garage of Doug's childhood home, the company gained popularity with their educational wooden toys in the early 1990's, allowing Melissa and Doug to upgrade from garage to office.  Now headquartered in Wilton, CT, Melissa and Doug continues to provide award-winning, high quality children's toys, large stuffed animals, colorful puzzles and games geared toward enhancing learning and creativity.  Be sure to stop in and check out the giant floor puzzles, wooden toys and, of course, our favorite, Gerry – the "baby giraffe."  Your child will love the fun and you will love the quality!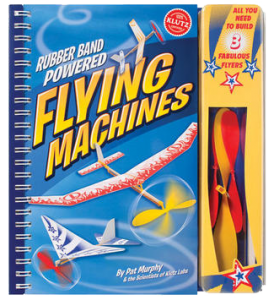 In 1977, three college friends in Palo Alto, CA, combined their talents to sell juggling lessons with bean bag sets.  After one week and a $35 profit, the trio decided to create a book on juggling titled "Juggling for the Complete Klutz."  They strapped on backpacks and distributed them by bicycle.  Since then,  the Klutz Company has grown to manufacture not only instructional books, but also Klutz Toys and Klutz Activity Kits.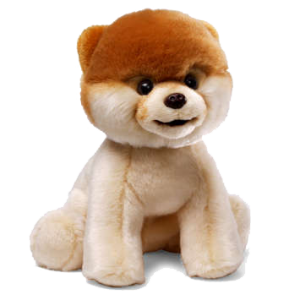 Gund has been creating smiles for over 100 years.  Founded by German immigrant Adolph Gund, the Gund Company was one of the first to design and produce teddy bears in the 1900's.  Recognized for the soft, cuddly teddy bears and gift products, Gund now distributes worldwide and remains popular for all ages.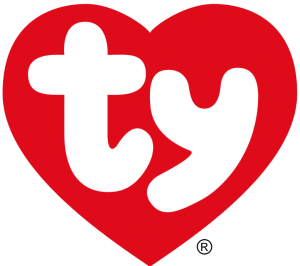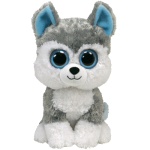 Founded by Ty Warner in 1986, Ty Inc. is currently the largest manufacturer of plush in the world.  Headquartered in Oak Brook, IL, Ty, Inc. has created many favorites including the infamous Beanie Babies, Beanie Ballz, Beanie Boos and Monstaz.  Perfect for the Ty Collector, children or the kid in us all . . . Ty plush toys make gift giving more fun.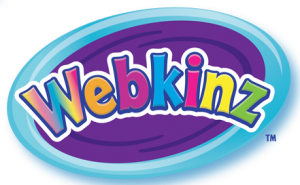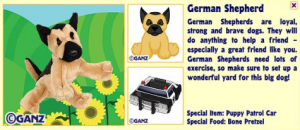 Webkinz by Ganz offers the best of both worlds, allowing children to not only play with their plush pal . . . but also to play with a virtual one.  Each Webkinz plush has an attached code that unlocks the virtual version of their pet to play on Webkinz World.  Once on the website, children can play a variety of games and interact with other Webkinz animals.  Already have a Webkinz? Click here to access Webkinz World to play with your friend today!  
Other Great Favorites
Fun for baby:
Taggies • Best Ever Baby Play Mat • Rattles
Fun for all ages:
Tenzi • Bananagrams • Farkel • LCR • Puzzles
Fun for younger children:
Stickers • Itty Bittys • Jumbo Coloring Pads
Articles: