Apparel
Names you recognize and love. Fabrics that drape the way fabrics were designed to drape, colors for every palette, styles for every shape.
The apparel selection at Baldoria offers something every woman should experience. Our helpful and honest staff will help you discover a style you can call your own.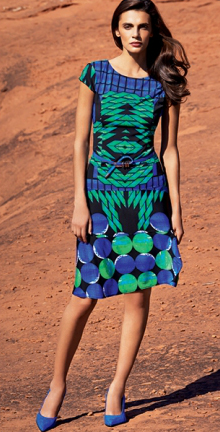 Joseph Ribkoff
The official sponsor of Miss America, is an internationally recognized women's clothing/apparel brand known for its cutting edge fashion, high quality designs and timelessness. Joseph Ribkoff, a Canadian designer, started using his label in 1957. His trendy, versatile designs are all created, sewn and produced in Dorval, Quebec. Versatile outfits for day or evening.
Nothing fits better than Joseph; the fabric fits without clinging, stretches in all the right places to make for a superb fit. Our signature line starts out as special occasion outfit . . . but ends up as a favorite worn again and again.
No question this is where to start when you need an Occasion Dress or a Special Occasion Outfit!
Joseph Ribkoff apparel is available at our Salem location only.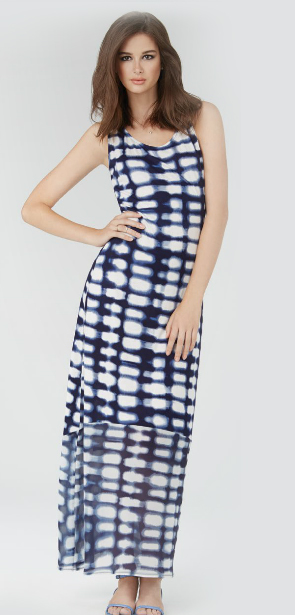 Tribal
 Tribal has remained true to their mission for more than 30 years, dedicating itself to creating looks that can be worn effortlessly from day to night. This 30-year success story is attributed to excellent quality, accessible prices and superior design. With many fits, colors and on-trend styles to suit your fashion taste, we find this is one of our staff's favorite picks.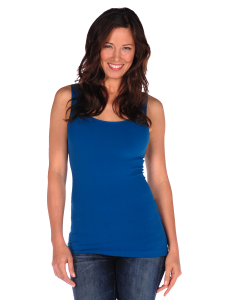 Tees By Tina
Proudly made in the USA, Tees by Tina offers fun styles to wear in a variety of ways. Seamless tees and tops stay perfectly in place . . . no rolling.  High levels of stretch and recover capabilities are in the design with innovative seamless yarns. Fantastic addition to the wardrobe; easy gift idea.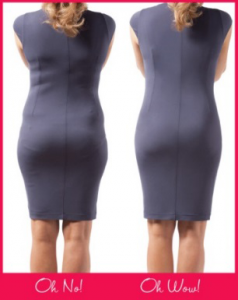 Spanx
One day while getting ready for a party, Sara Blakely realized she didn't have the right undergarment to provide a seamless look with her white pants. After cutting the feet off her control top pantyhose in a last stitch effort, she became inspired to create a line of shape wear for every body type and budget. Rid yourself of panty lines for good and get a well-defined shape with this staple fashion item. A best seller in our boutique.
Annie's Fashion Tips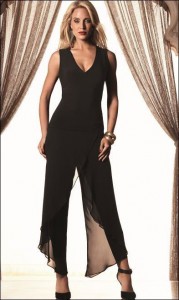 • Try on all of your favorite clothes, note how they fit and flatter you so you can shop for similar colors, fabrics, shapes and lengths
• Dark tones create a long line
• Know your proportions:
– Skinny Bottom: wear a full top over slim pants
– Short Waisted: wear a long top and short skirt
– Small Torso: wear a fitted top with full pants
– Long Waisted: pair a short top with a long bottom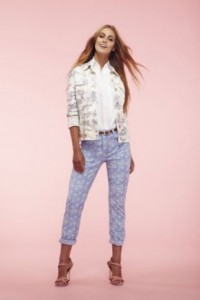 • Combine a tight fitting piece of clothing with a loose fitting piece to show off the slimmest parts of your body
• Taller bodies are able to wear larger prints and more contrast in colors
• The darker the background of the print, the slimmer the look
• A collared shirt always gives a torso a few good inches and frames the face generously
• A slender v-neck makes the neck appear longer
• There is never an excuse for panty lines, Spanx are a girl's best friend! Shape in all the right places, the best in tummy control.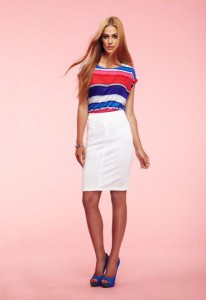 • Bright colors bring attention to an area; wear them wisely on your most flattering body parts
• Leave money in your budget for great shoes. They can make or break an outfit! Jean outfits, especially, require "just the right shoe."