The Best Boutique to Buy Jewelry in Salem, NH
Since opening our doors in 1989, we at Annie's Hallmark Baldoria have dedicated ourselves to seeking out unique, quality jewelry for our customers.  It is one of our greatest passions.  Our selection continues to evolve as we find elegant styles and designs that you are sure to love.
Pandora, Alex and Ani and Brighton have been customer favorites here for some time.  We carry many other jewelry lines have each evolved and gained popularity through the years.  Below are some of these favorites, according to customer popularity.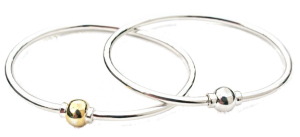 A classic and timeless collection of 14k gold and sterling silver jewelry, Cape Cod by LeStage was named after that magical place where the style was created . . . Cape Cod, Massachusetts.  Our Cape Cod line is manufactured by LeStage, a jewelry manufacturer since 1863 that is based out of North Attleborough, Massachusetts.  Cape Cod bracelets – – one-ball, two-ball, silver, two-tone – – are classics popular with women nationwide.  The earrings, rings and necklaces have the same great quality and timelessness that women have grown to know and love.  The ideal classic design is loved by women young and old.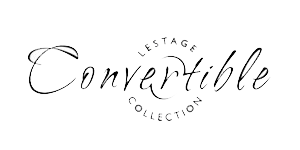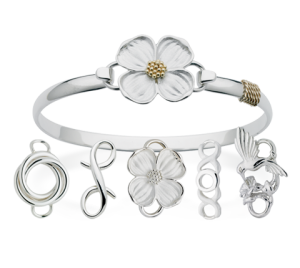 Made by the same parent company as Cape Cod Jewelry, the Convertible collection by LeStage is comprised of more than 300 interchangeable clasps that clip onto either the 14k gold trimmed or solid sterling silver Convertible bracelets.  Our Convertible collection is extremely popular, as one bracelet has many possibilities simply by switching out only the clasp.  This collection is timeless, elegant and easy to clean.  So many clasps; so many possibilities!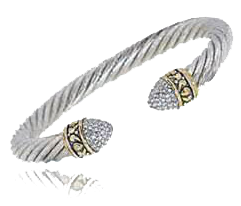 After years in the jewelry industry, John Medeiros developed a jewelry line that is both affordable and timeless.  Made in Providence, Rhode Island, with hand-crafted detailing, John Medeiros jewelry uses the same craftsmanship and engineering techniques as used in the precious metals jewelry industry.  John Medeiros replaces precious, expensive stones with Cubic Zirconium and Swarovski Crystals and uses 14k gold and rhodium to plate the pieces.  This prevents the jewelry from tarnishing while providing the same elegant look as other high-end jewelry manufacturers . . . all at a fraction of the cost.
John Medeiros understands that quality jewelry pieces are an investment.  Because of this, John Medeiros offers a lifetime Quality Assurance Program for all registered John Medeiros jewelry.  Once your item is registered, John Medeiros agrees to cover all manufactures defects at no cost to you. Click here to view the situations covered and other program specifics.  Register your John Medeiros jewelry online or in store with one of our friendly associates.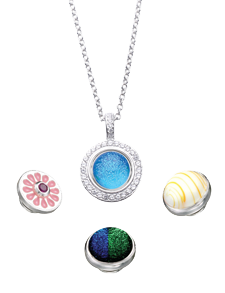 Inspired by nature, Kameleon changed the entire jewelry industry when it created a revolutionary jewelry line of JewelPops that interchange in necklaces, rings, bracelets, even sunglasses.  Few things in nature are constant in their colors, patterns and designs . . . with this in mind, a stunning collection of interchangeable jewelry was born.  Jewelpops allow you to pop different styles in and out for a fun, unique, customized look.  Collect different Jewelpops for different looks.  One piece of jewelry equals hundreds of options.
Rings.  Bracelets.  Necklaces.  Sunglasses.  Watches.  More.
Build Your Own Kameleon Jewelry from JewelPops you love!
Design your jewelry piece using different JewelPops from the comfort of home!  Plunk a JewelPop in to jewelry pieces until you find the perfect look for you.  Can't make it in?  Want to ship to drop ship your choice to a friend or relative?  Email your list or give us a call (contact info below).  If the inventory is in stock, we will create the piece you designed and SHIP IT FOR FREE* within 48 hours of receiving your order.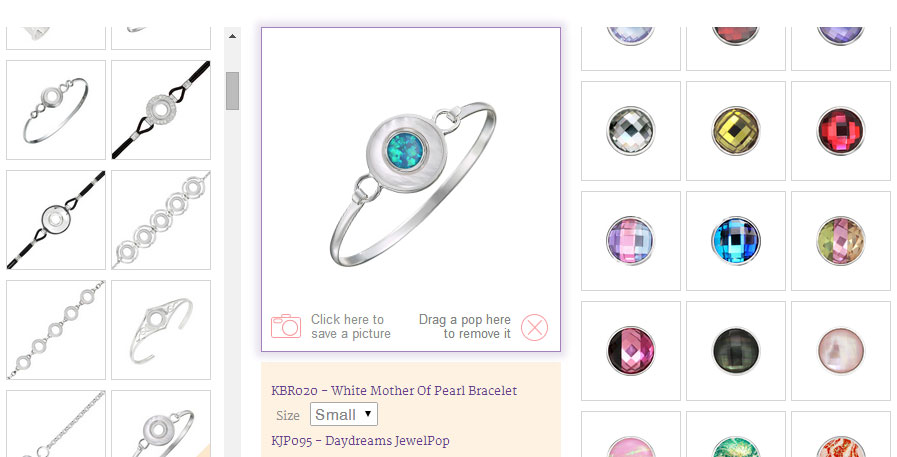 Click here to visit the Build your Kameleon Page
 Contact:  603-898-1778 or
email us at:  Annies-Hallmark-Baldoria@baldoriabyannies.com 
*FREE SHIPPING for purchases of $50 or more. Click here for additional information.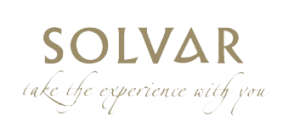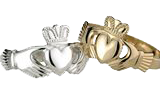 With more than six decades of tradition, experience and passion, Solvar manufactures quality Irish jewelry.  The leader of destination and heritage jewelry, Solvar took root in the heart of Dublin, Ireland, in 1941 to produce stunning jewelry pieces inspired by Irish and Celtic symbols.  The Celtic Cross, Claddagh, Irish Shamrock, Celtic Knot and Irish Harp are a few popular symbols worn not only for the positive energies associated with them, but also for people looking to embrace their Irish heritage.  Solvar provides many beautiful jewelry options for a variety of price points.  Embrace the luck of the Irish in this distinctive jewelry.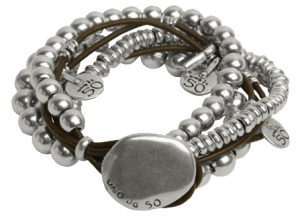 Relatively new to the jewelry world, Uno de 50 was founded in the late 1990's by passionate designers seeking to create a unique brand of jewelry.  100% handcrafted pieces that are edgy, bold and unique make up the Uno de 50 collection, renowned for breaking molds in the jewelry industry.  The name Uno de 50 literally translates to mean 1 of 50.  Early on, the company manufactured only 50 pieces of any one style.  As the company has grown in popularity and in demand, so have the quantities of each piece manufactured.  Uno de 50 remains a personal favorite of many Annie's Baldoria staff members.  
UNO de 50 is available at our Salem location only.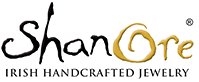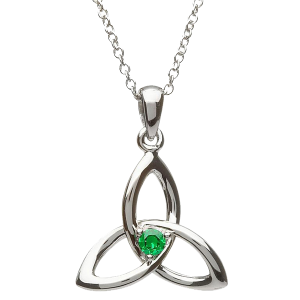 Handcrafted in Dublin, Ireland, Shanore is a much sought-after line of Irish jewelry due to its reputation for quality. Offered at a variety of price points, Shanore offers something for everyone looking to embrace the Irish heritage. Tara's Diary, a brand created by Shanore, offers many stunning and unique pieces, some of which contain authentic diamonds, gold and sterling silver accents.
Shanore is available at our Salem location only.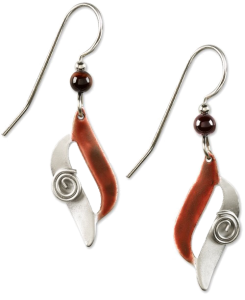 For more than 30 years, Silver Forest has been hand-crafting jewelry in Vermont.  This unique, wearable art is fashion forward, budget-friendly, and constantly changing.
Inspired by nature, natural elements and ancient cultures, Silver Forest jewelry uses stones, textured metal and rich colors to create a jewelry line that can be worn casually or on special occasions.  Silver Forest jewelry is handcrafted with artistic flavor while still remaining a timeless look.  An Annie's Hallmark Baldoria Best Seller.