Special Occasion Gifts
We carry an array of gifts for special occasions, be it wedding, anniversary, housewarming, or retirement.
Quality, memorable gifts with function behind the meaning.


Make entertaining fun with Nora Fleming serving pieces!
Nora Flemings idea was to achieve one goal — to bring joy to every table and every event.  Nora and her team believe that in order to bring bliss to everyday occasions as well as once-in-a-lifetime events, their products must be infused with love.  
Nora goal was to make ever birthday, every holiday, one that her children would remember. 
Nora, her brother, and her team have created serving pieces and interchangeable minis that will help your guests, your family remember. So much fun! They won't forget. 
Choose from a selection of serving pieces. Select a miniature figurine to coordinate with the theme of your party or event and insert it into the dish. Choose multiple miniature figurines to have on hand for different occasions.  Great for birthdays, holidays, showers, and starting a gift giving tradition.
One serving piece with a collection of minis:  one great way to create memories! 


The Beatriz Ball Collection began in 1991, when designer Beatriz Ball began working hand-in-hand with skilled metalware artisans in Mexico City. The beautiful, handcrafted pieces in this first collection took the world of metalware by storm. Made of 100% recycled aluminum, Beatriz Ball never tarnishes and can go from the freezer to a 350º oven. This metalware will not lose its shine, and is easy to clean with soap and water.
Each Beatriz Ball piece is painstakingly crafted using the ancient art of sand casting. During this process, a premium quality alloy of molten aluminum is poured into molds before passing through four levels of polishing. Prior to completion, each piece passes through at least twelve hands. The result: metalware infused with a depth of character, warmth and personality one only finds in that which is handcrafted.
 
Bill Campbell Porcelain
Vibrant and colorful, no two Bill Campbell ceramics are the same. It was more than 40 years ago that Bill and his wife, Jane, took their artistic eyes and passion and turned them into art you can use every day.   What originally had been a small Pennsylvania art studio has now grown to a supplier of more than 500 national galleries. Eighteen skilled employees assure quality and attention to detail is not sacrificed. Each piece is truly unique as variations in glaze application, placement in the kiln and kiln temperatures cause each piece to develop its own rich colors and patterns, something you only find with one-of-a-kind handmade pottery pieces.
Jason Silverman Ceramics
From age 19, at his first pottery class, Jason Silverman knew he had found his life's calling. A Rhode Island School of Design graduate and skilled potter, Jason Silverman used his artistic eye to create a fine pottery line. Jason Silverman's pieces are microwave and dishwasher safe, and are all handmade in the United States with vibrant colors. Many dishes and bowls have a signature swirl in the middle, and no two pieces are exactly the same. Ceramic bowls, vases, plates and more . . . Jason Silverman Ceramic pieces are practical works of art.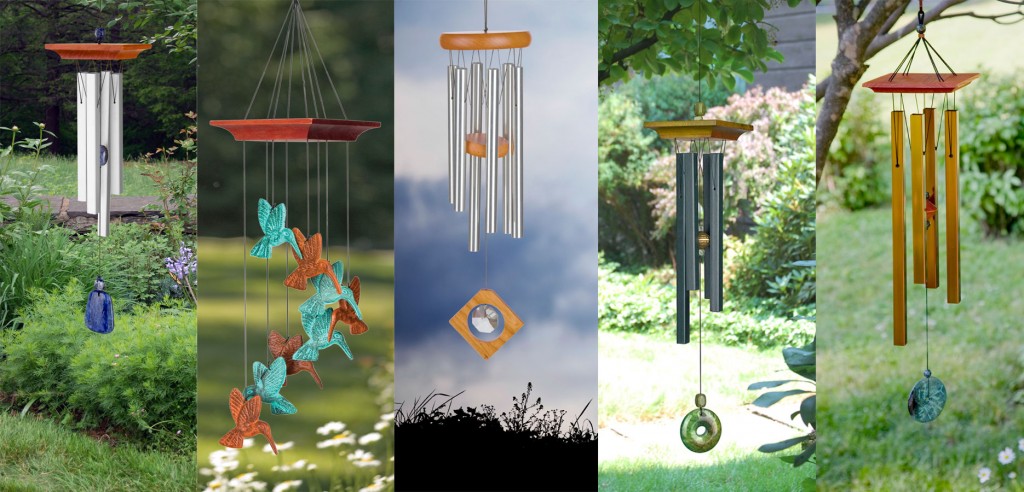 Known as "The World's Favorite Wind Chime"
Woodstock Chimes was born in 1979 when professional musician Garry Kvistad and his wife Diane took their passion and turned it into what is now a world-famous company renowned for its musically tuned wind chimes.  Each wind chime is precision tuned to beautiful melodies and scales from around the world. Proudly made in the USA. Rated the best overall wind chime maker by the Wall Street Journal and many thousands of customers. A beautiful gift idea for any occasion.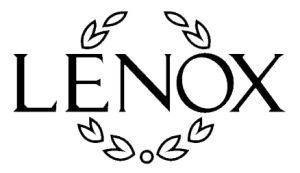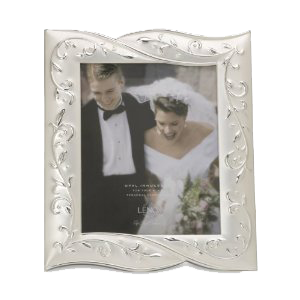 America's single major manufacturer of bone china, Lenox was born in 1889 in a small art studio with 18 employees in Trenton, NJ. By the early 1900's, Lenox had become synonymous with elegance and fine dining, even serving as the first and only American china in use at the White House. Still proudly made in the United States, Lenox has grown to manufacture crystal, flatware, giftware and home décor in addition to fine china. The first company to develop a bridal registry, Lenox has been a popular gift for weddings and bridal showers for decades.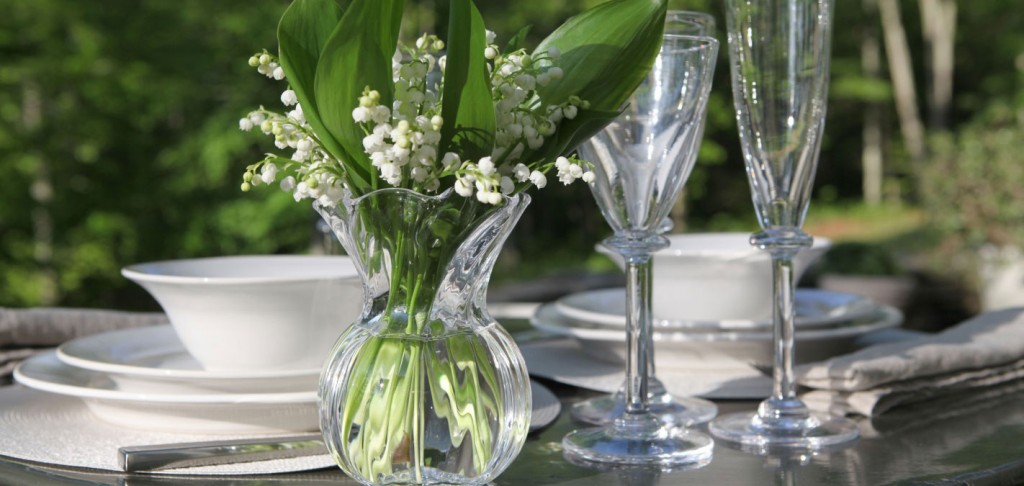 Often purchased for the first time as a gift for a loved one, Simon Pearce customers often come back to purchase more for their own homes. Want to make your gift even more special?  Click here for more information about engraving. After many years in Kilkenny, Ireland, master glass blower Simon Pearce came to Quechee, VT, to share his passions and open his first American facility. Unlike most glass companies of its size, Simon Pearce follows time-honored glassblowing techniques from a bygone era: small teams of glassblowers produce its extensive line of glassware by individually crafting and hand finishing each piece. The critical skills and high-quality natural materials that are required for making Simon Pearce glass result in glassware that is clearer and stronger than most other glass and made to last. Simon Pearce mouth-blown glass pieces have been given as gifts to foreign dignitaries and Academy Award presenters.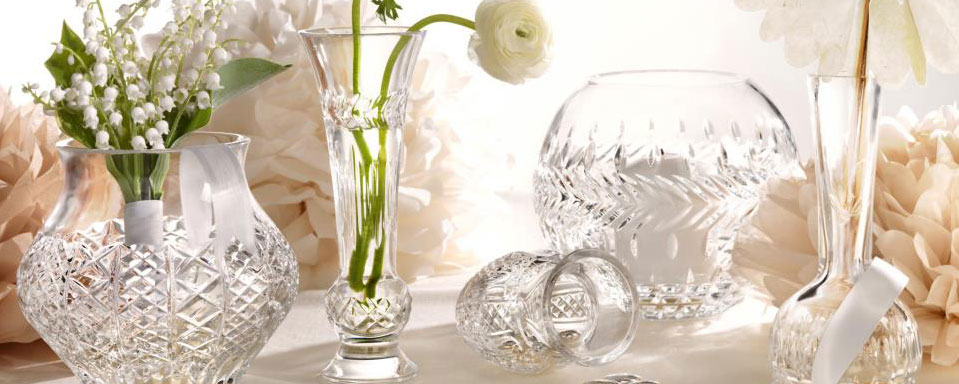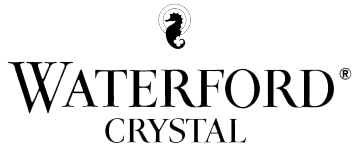 Boasting 250 years of dedication and passion, Waterford Crystal is not only known for elegance and attention to detail, but also for the famous chandeliers in Westminster Abbey, Windsor Castle and the Kennedy Center.  Perhaps Waterford's most finished piece is the infamous Times Square New Year's Eve ball.  The same attention to detail put forth on these grand crystal pieces are put into each individual Waterford Crystal piece by expert craftsmen and glass blowers.  The elegance of these crystal pieces of art have given Waterford Crystal international success while making them the leading provider of luxury home and lifestyle products. 
Waterford Crystal products are available at our Salem location only.
Other Favorite Gift Lines
Tilley Hat • Waterman Pens • Cross Pens
Landmark Frames • My Word Signs
Articles: